Schedule a Consultation Call
to start planning an elopement or micro-wedding that actually feels like "you"
And if you schedule a consult in the next:
we'll include a free photo album of your elopement
You should never have to feel regret about your wedding day
it should be filled with memories that you'll cherish forever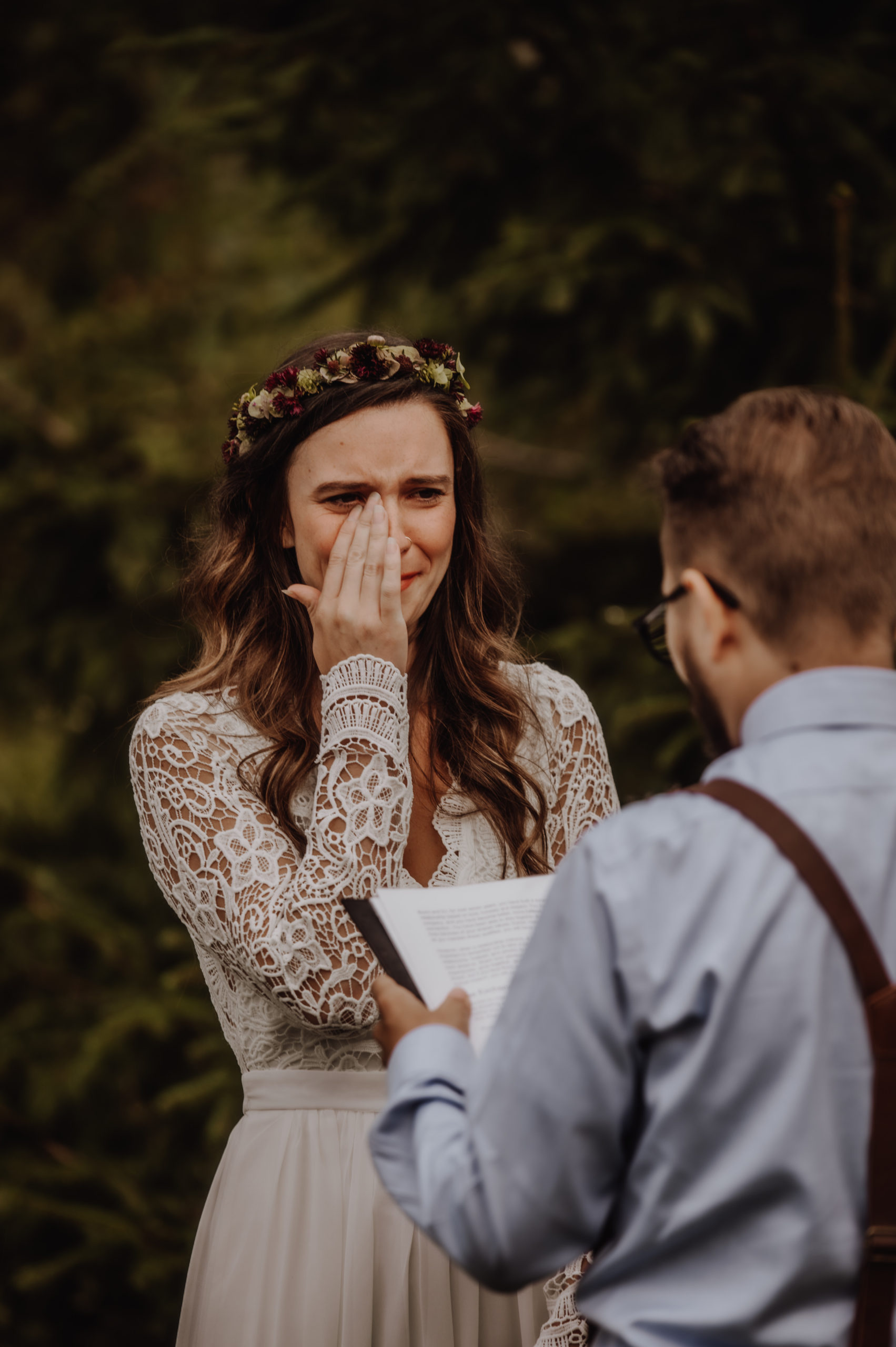 You deserve an elopement experience that reflects...
THE MAGNITUDE of your commitment to each other
THE LIFESTYLE you want to live together
MEMORIES that are just the beginning of an amazing life together
Consider us your personal elopement experts (who are also incredible with a camera). 
Our jobs are to make sure you have a wedding day that is better than you could have imagined. More adventurous, more memory-filled, more meaningful, and more YOU.
But it's more than a job – it's our passion.
We didn't have the elopement that we wish we had 6+ years ago, and we definitely didn't get the photos that we wanted.
But if we can help you have those things, that makes us feel a little bit better, because we know how it feels to miss out on that experience.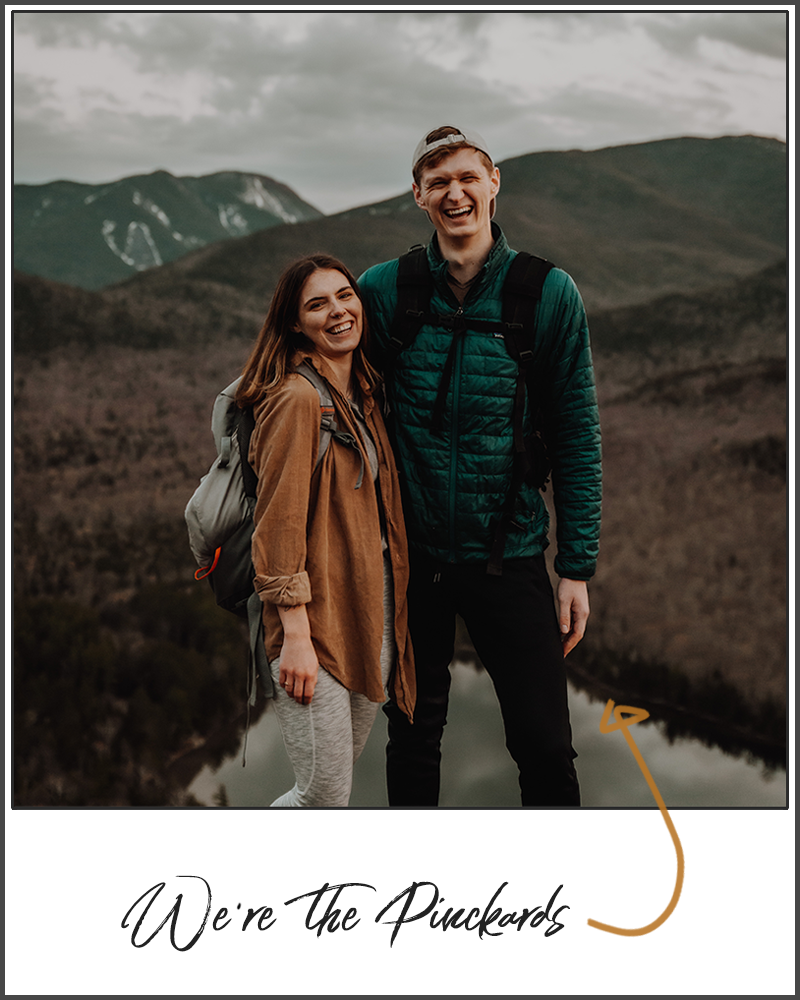 We'll help you have an elopement that you'll never forget
a day that is relaxed, adventurous, or whatever you want it to be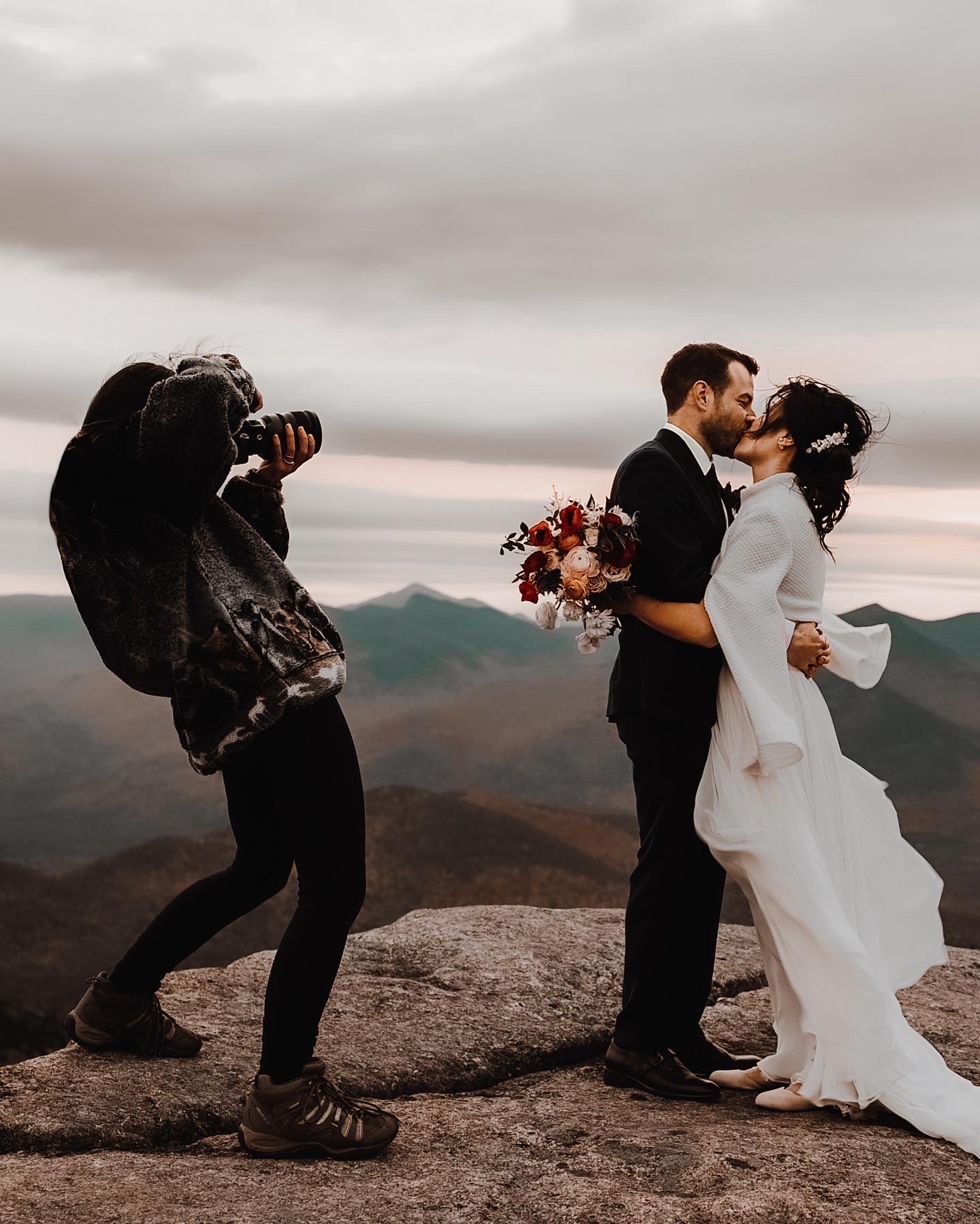 Don't take our word for it, though.
"Laura and Dan made our elopement incredibly memorable.
They were professional and easy to communicate with from our first email. They were very thoughtful in helping us brainstorm the day, provided suggestions for location, time table, and it was convenient that Dan is ordained to legally marry couples! Not to mention, their artistic lens is one-of-a-kind. Working with the Pinckards has given us memories to last a lifetime."
– MARYJANE
"Dan and Laura were hands down the easiest and BEST decision while planning our elopement.
 They are both a dream to work with, and are all around wonderful. We can't begin to express how great our experience was with Laura and Dan. They are both very personable, professional, kind, and truly care about your vision, while not being afraid to step in as an advocate so others don't dampen your day. 
The quality and style of their photos is beyond incredible, and they make it such an enjoyable time. On the day of our ceremony, they willingly drove around randomly to find the perfect places for photos (which turned out absolutely stunning!), had the best ideas and poses, and never rushed us. They really listened and cared, and we could not be happier with the end results!"
– VICTORIA
"The Pinckards were AMAZING in every way!!
I was so nervous to elope due to what my family would think and I also have always been shy behind a camera my whole life but they made everything feel so comfortable and natural. They reminded us it's our day and all about us! And the pictures came out so beautiful I still tear up looking at them!"
– ASHLYNN
If you schedule a consult in the next
we'll include a free photo album of your elopement
but are the pictures the best part?
well, that's for you to decide.