A stress- free day all about you
SCHEDULE a free consultation call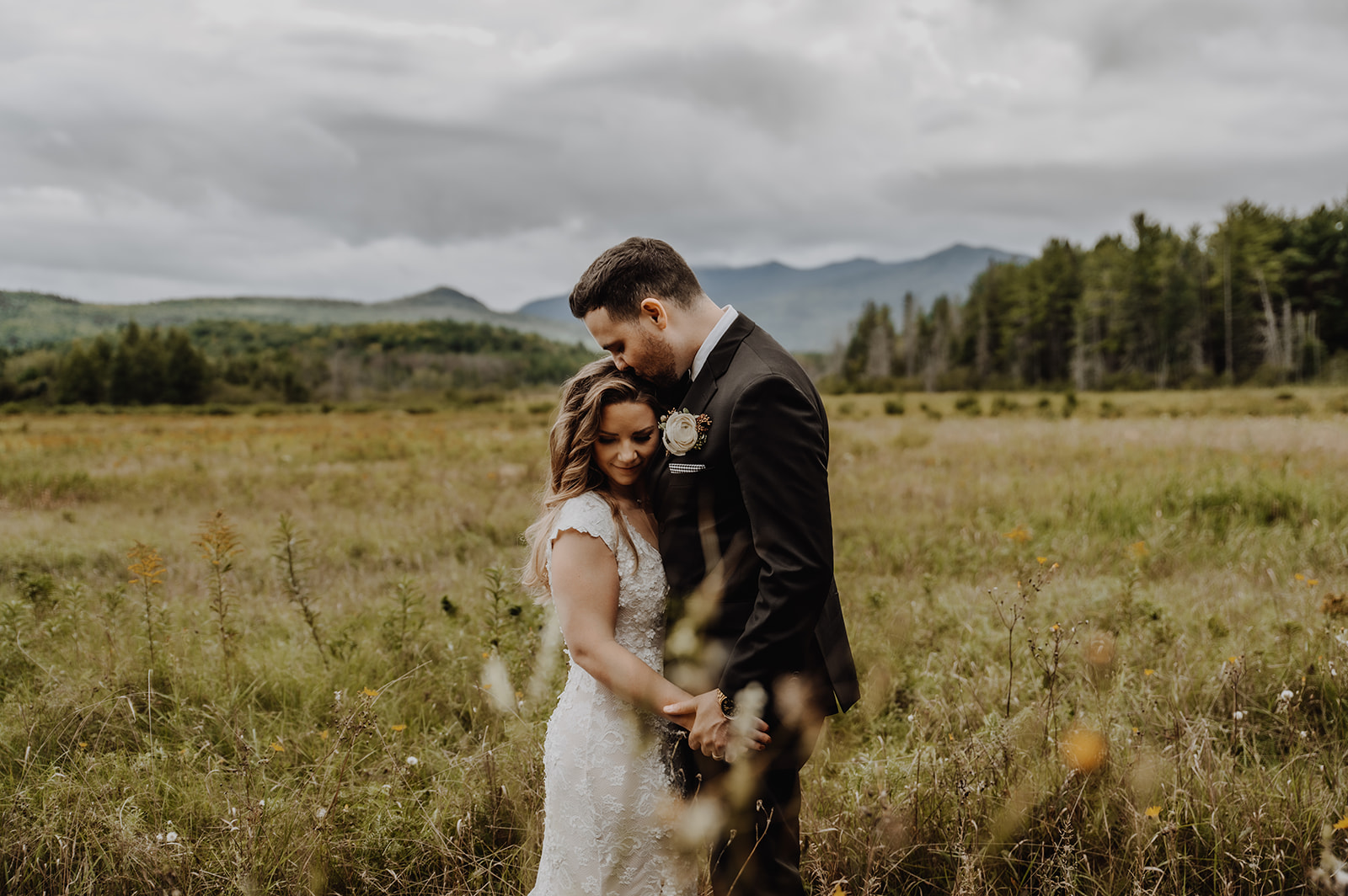 Rachel + Danny
⭐⭐⭐⭐⭐
Dan and Laura were the easiest decision I made when it came to planning my elopement. The quality of their photos are incredible and I will cherish my elopement photos for a lifetime. When my wedding ceremony site cancelled due to covid restrictions, Dan and Laura helped us pick the perfect place. They really listened to what I wanted. I could not be happier and hope to use their services again in the future!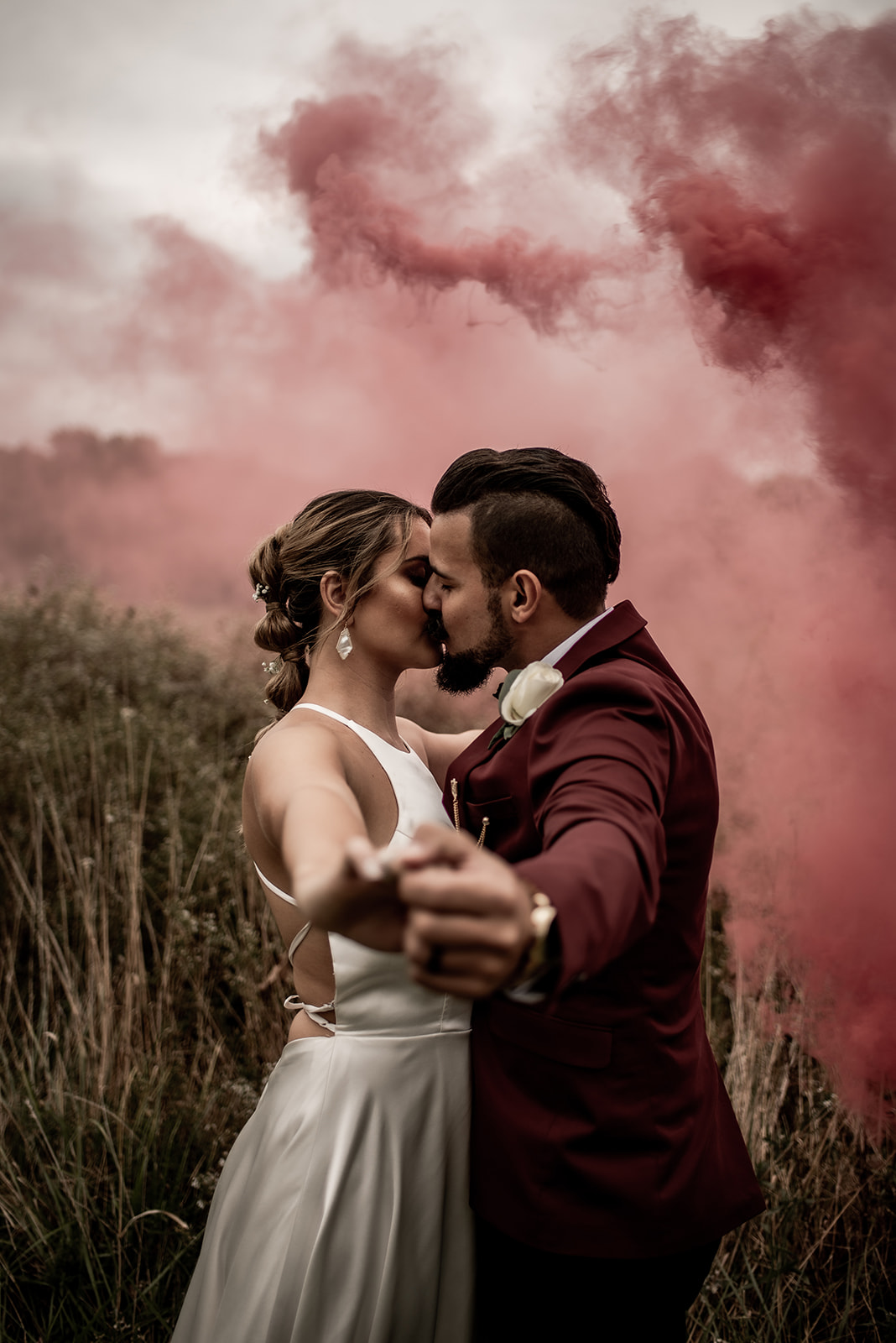 Brittany + Alex
⭐⭐⭐⭐⭐
The Pinckards are amazing! They shot our engagement photos, elopement, a fun shoot with hiking and water falls, and our wedding day! We highly recommend using them for all your photo needs. Laura makes you feel so comfortable in front of the camera and her photos are breath taking. Laura and Dan really listen to what you're looking for and they make it happen!! They capture every moment perfectly! We can't wait to shoot with them again!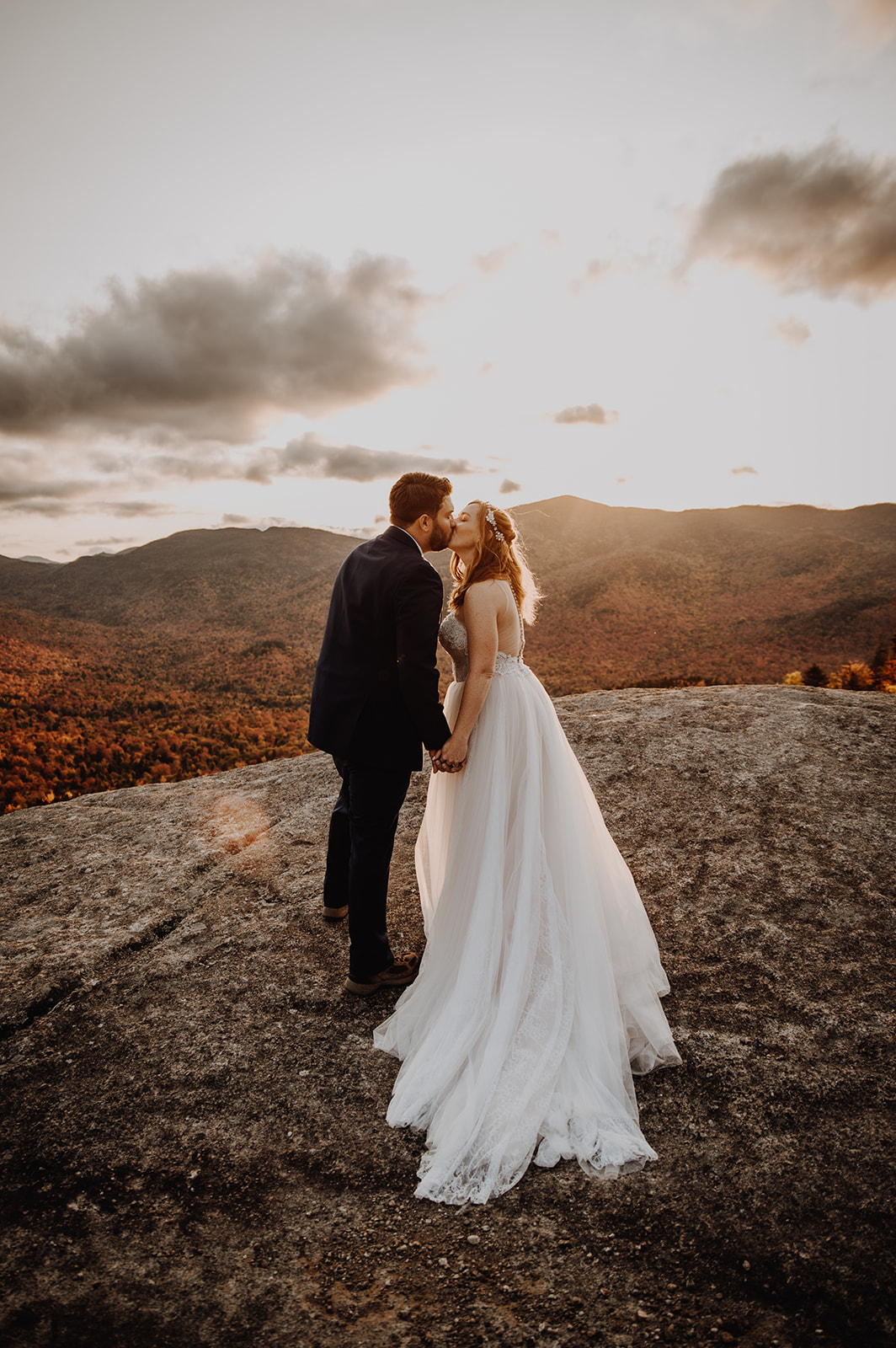 Daniele + Anthony
⭐⭐⭐⭐⭐
The Pinckards are an amazing husband and wife duo! They are also just all around great genuine people. Laura and Dan go above and beyond when it comes to engagement and elopement photography. After we had our engagement shoot in negative degree temps and about 18 inches of fresh snow in Lake Placid in February, we knew they were the perfect photographers for our fall elopement. They helped with timing, what to bring, what to wear, etc. which made the process stress-free! If you get a chance to book a shoot with them you really get a personalized experience and you will not regret it!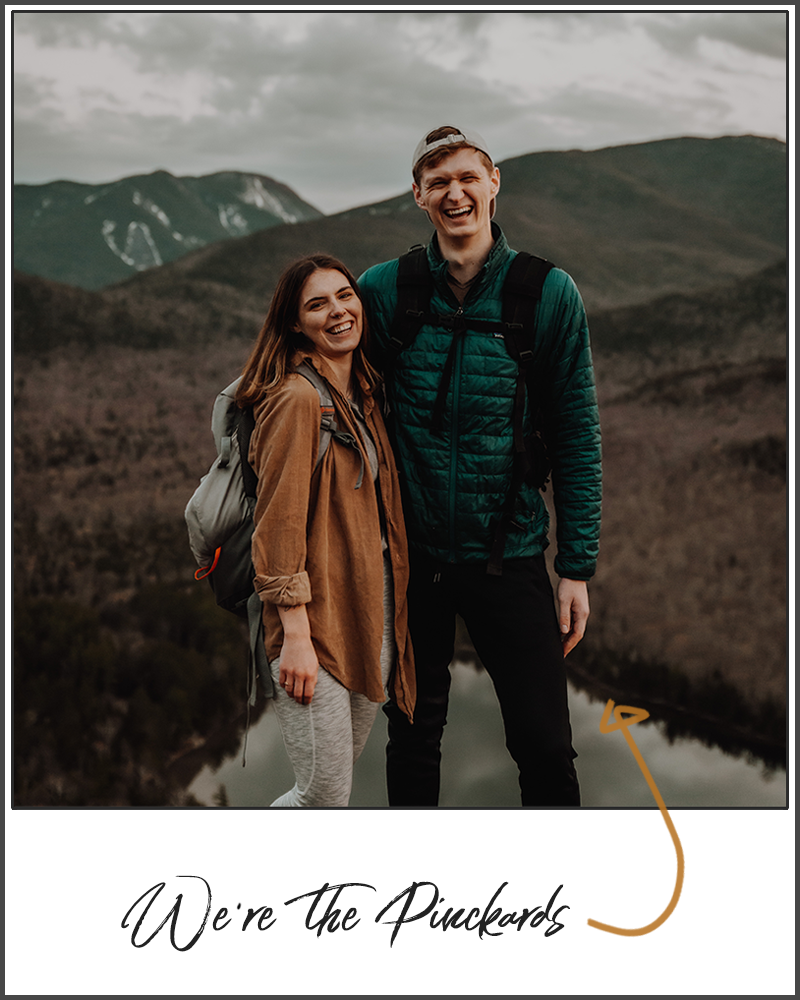 We're Dan + Laura Pinckard, conveniently known on social media as The Pinckards – a husband/wife elopement team based in the Adirondack Mountains in upstate NY.
We love hiking, canoeing, road-tripping, podcast-binging, hanging out with our furry pals (Kuba and Barrett).
More importantly, we love helping couples have an elopement / wedding that they LOVE & create incredible memories that will be cherished for a lifetime.
for many couples, eloping is the best decision of their lives
Eloping isn't right for every couple, but for some, an elopement is the most unforgettable, special, intimate way for them to start their marriage…
…without the stress of planning a production for 200 people
…without having to worry about making everyone else happy on YOUR day
…without spending $45,000 for a day that you might not even enjoy
There is no cookie cutter approach to elopements. That's the beauty of them – you can do whatever you want! 
BUT to make your life easy, we try to keep our booking process as simple & straightforward as possible…
Schedule an Elopement Consultation Call
We'll send you a custom elopement quote
sign a contract to ensure clear communication
pay a deposit through paypal to finalize
Oh, you've never eloped before & have more questions?
We know that you probably don't have much experience with elopements, so you might have a million questions for us.
Here are the answers to some questions we get ALL the time:
How far in advance do we need to book?
We typically book elopements 3-9 months in advance, but during our busy season (especially Sept-Oct), dates can fill up even earlier than that! We also have done some last minute elopements with 1-2 weeks notice.
What are your elopement prices?
Our prices are dependent on a number of factors, but the average elopement lands between $5,000 – $7,000.
Do you travel for elopements?
Yes, we definitely travel! If you are wanting to elope out of state, we would encourage you to book with us earlier in advance.
Ready for a free consultation call?
We'll talk about details like what you're envisioning, a location and date, the planning process, and any questions that you have.