Full Indoor Wedding Gallery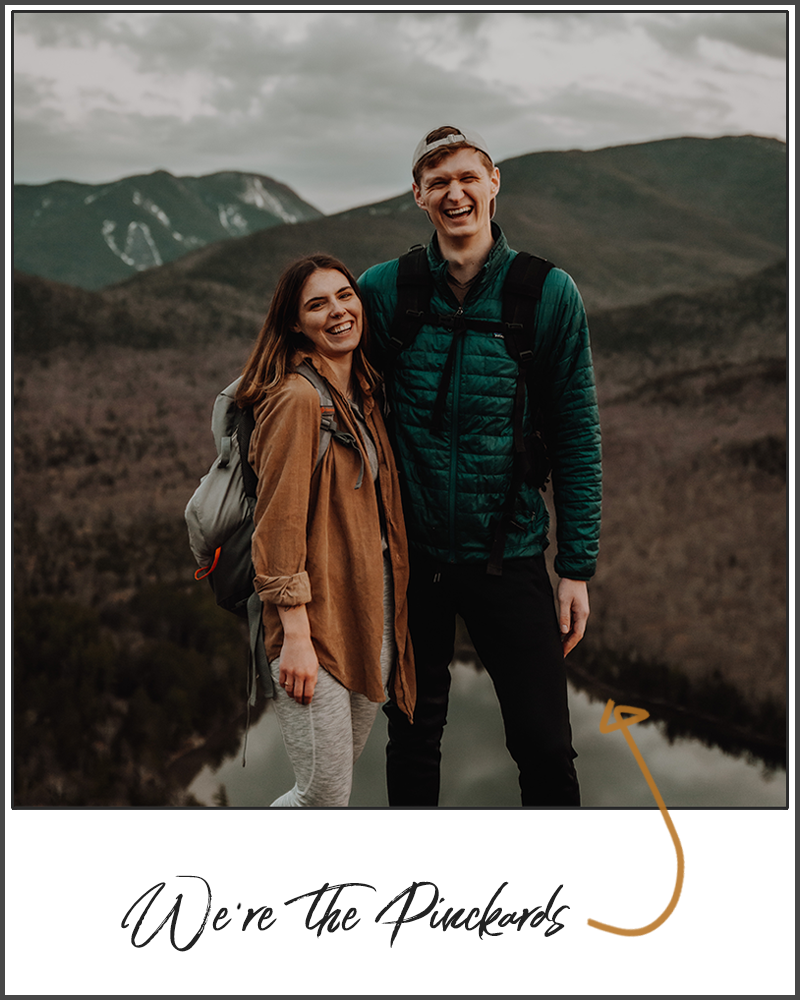 We're Dan & Laura – a husband/wife wedding photography team based in Lake George. Our #1 priority (on top of giving you stunning photos) is to help you enjoy your wedding day, avoid stress, and remember what it's all about. Your photographers will be following you around all day, so it's crucial that you find someone that you connect well with.
Want to see if that's us? Click here to schedule a time to meet.
Rundi + Meaghan's Wedding Gallery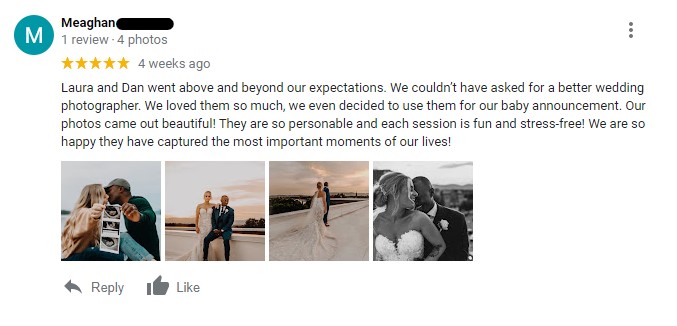 "Laura and Dan went above and beyond our expectations. We couldn't have asked for a better wedding photographer. We loved them so much, we even decided to use them for our baby announcement. Our photos came out beautiful! They are so personable and each session is fun and stress-free! We are so happy they have captured the most important moments of our lives!"
If you love our photography as much as Rundi + Meaghan, don't hesitate to reach out!
Contact Us About Your Wedding