Full Outdoor Wedding Gallery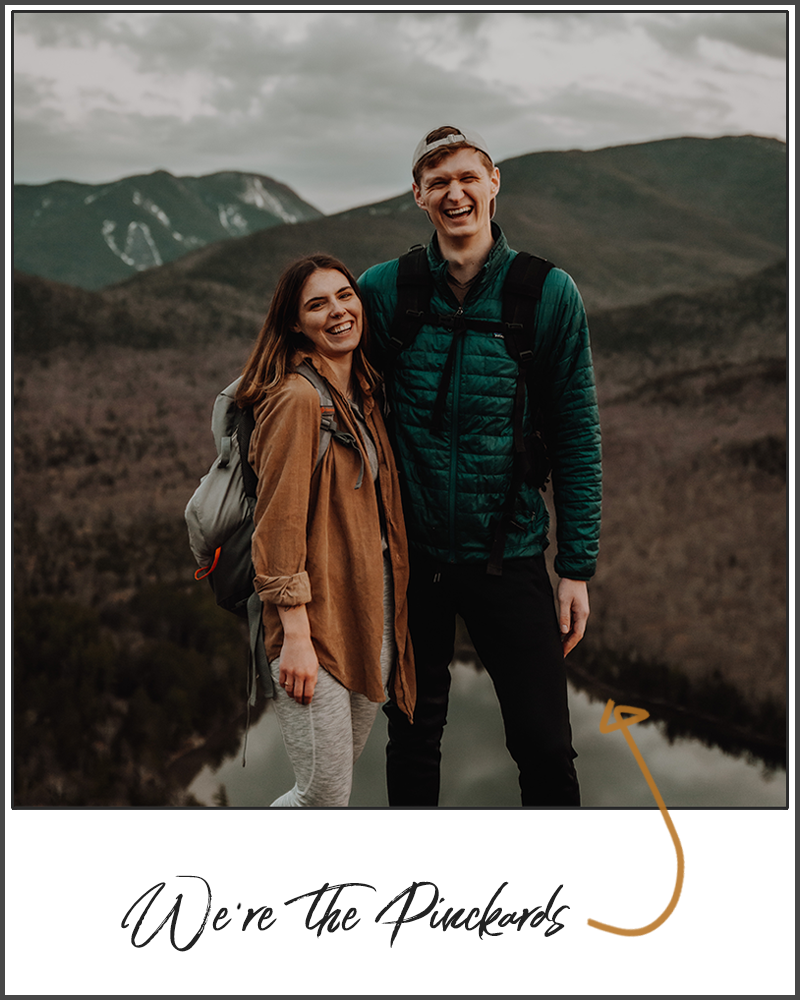 We're Dan & Laura – a husband/wife wedding photography team based in Lake George. Our #1 priority (on top of giving you stunning photos) is to help you enjoy your wedding day, avoid stress, and remember what it's all about. Your photographers will be following you around all day, so it's crucial that you find someone that you connect well with.
Want to see if that's us? Click here to schedule a time to meet.
Joe + Sophie's Wedding Gallery
We absolutely loved capturing this wedding. Joe + Sophie's biggest priorities for their day were 1) celebrating their love with their closest family and friends, and 2) getting stunning photos that creatively documented the memories of the day.
They didn't get distracted by all of the frills that many couples stress over. Their wedding focused on what really mattered, and they loved every second of it.
That's the type of wedding we love to be a part of.
And not only that, but they loved their wedding photos, too.
Joe and Sophie recently drove 3 hours from Syracuse to have us do their maternity photos. They told us that they knew they had to book with us as soon as they got pregnant, because they loved their wedding photos so much.
We recently posted a few of their pictures on Instagram, and Sophie commented: 
"The amount of times I go back and look through our wedding pictures is insane. I seriously could not have asked for anything better ❤️"
If you love our photography as much as Joe + Sophie, don't hesitate to reach out!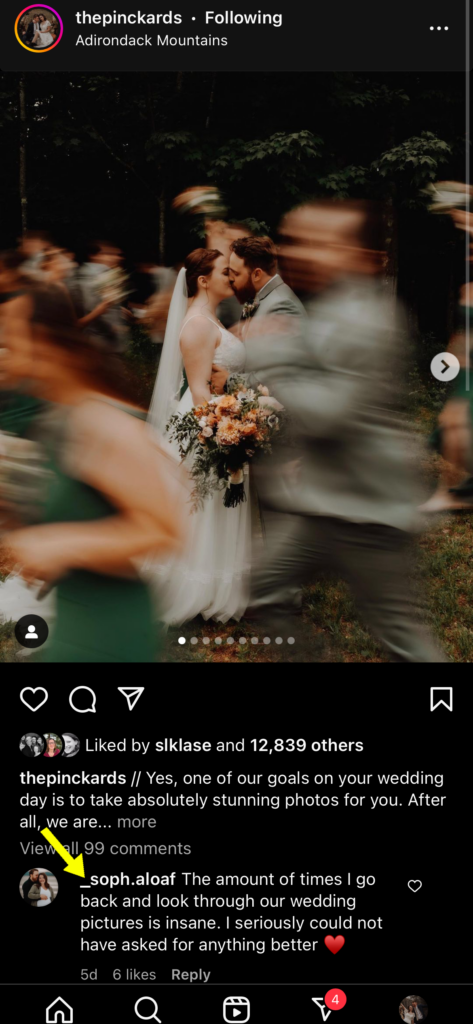 Contact Us About Your Wedding