Looking for wedding photographers in Fort Lauderdale / Miami?
You've come to the right place...
A creative, high-end wedding photography team serving South Florida.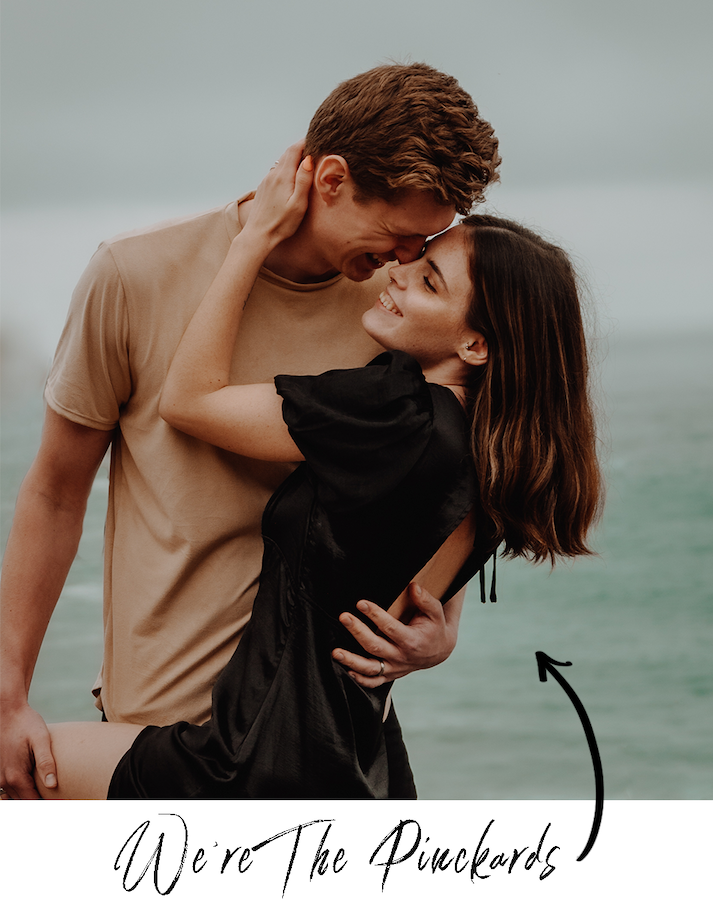 Our names are Dan + Laura Pinckard, known online as @thepinckards. We are husband + wife wedding photographers in the Miami & Fort Lauderdale areas of South Florida. Together with our employees, we're committed to delivering an amazing experience & jaw-dropping photos that capture the authentic memories of your wedding day.
Published + highly Recommended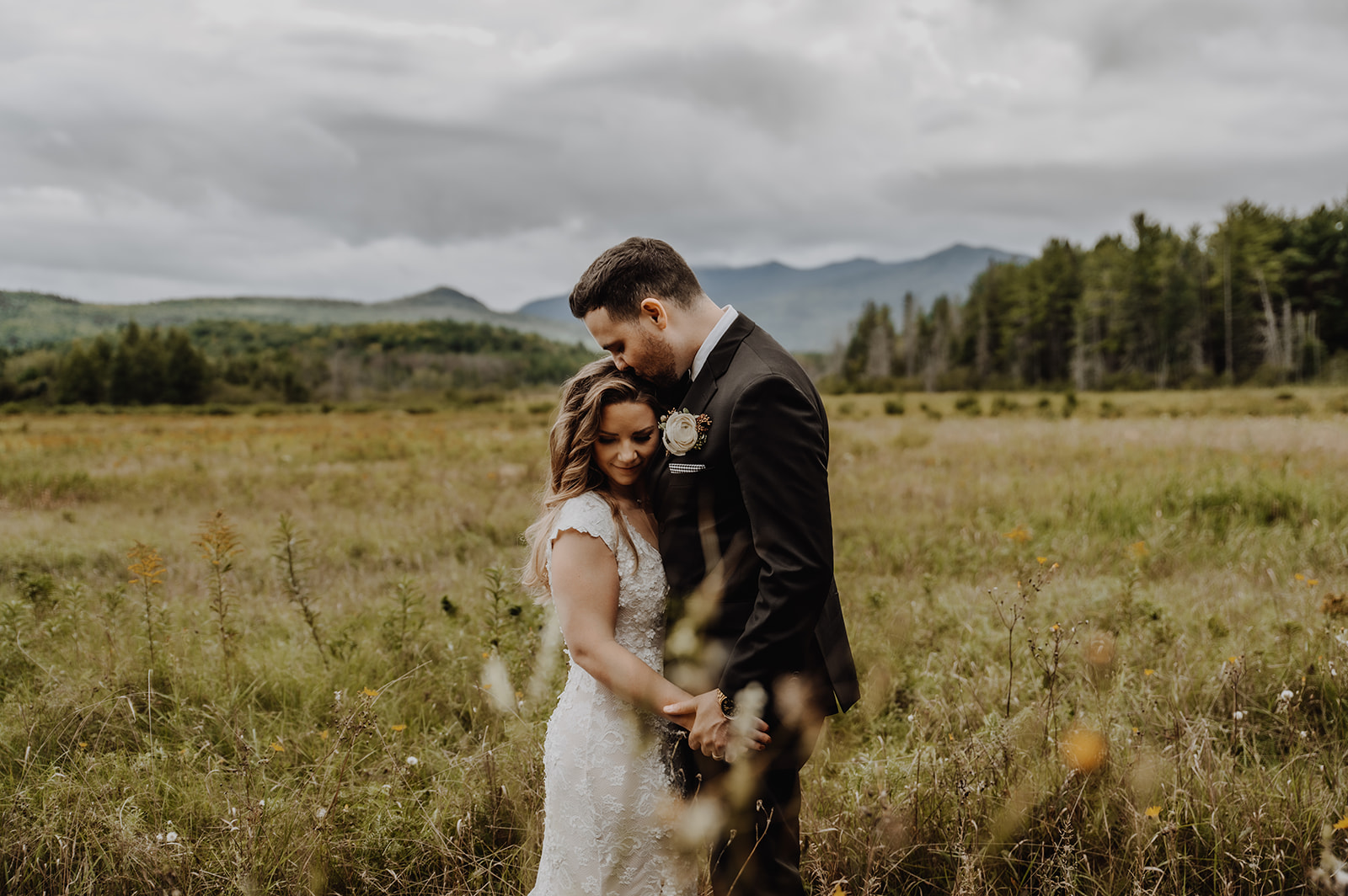 Rachel + Danny
⭐⭐⭐⭐⭐
Dan and Laura were the easiest decision I made when it came to planning my wedding. The quality of their photos are incredible and I will cherish my wedding photos for a lifetime. When my wedding ceremony site cancelled due to covid restrictions, Dan and Laura helped us pick the perfect place. They really listened to what I wanted. I could not be happier and hope to use their services again in the future!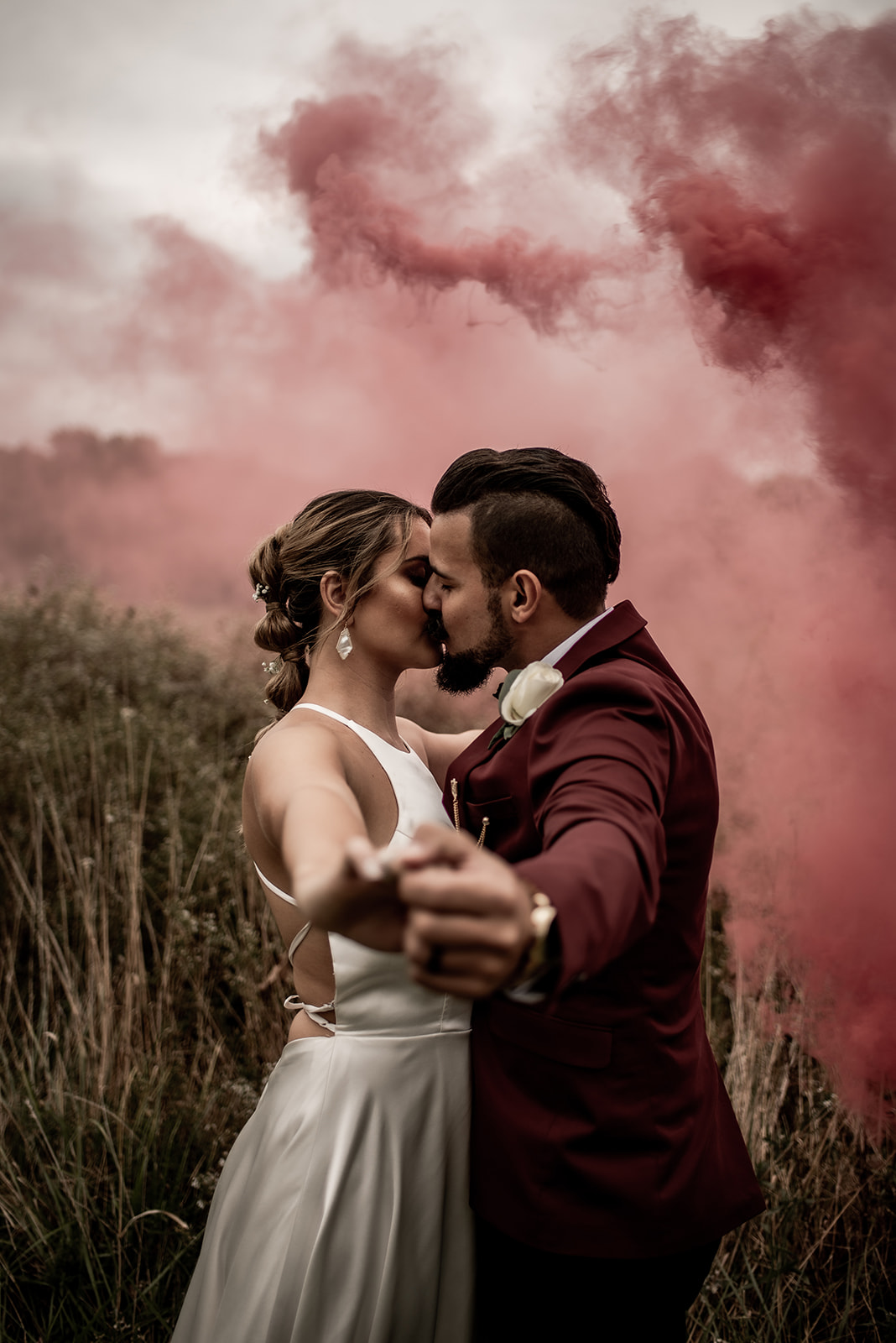 Brittany + Alex
⭐⭐⭐⭐⭐
The Pinckards are amazing! They shot our engagement photos, elopement, a fun shoot with hiking and water falls, and our wedding day! We highly recommend using them for all your photo needs. Laura makes you feel so comfortable in front of the camera and her photos are breath taking. Laura and Dan really listen to what you're looking for and they make it happen!! They capture every moment perfectly! We can't wait to shoot with them again!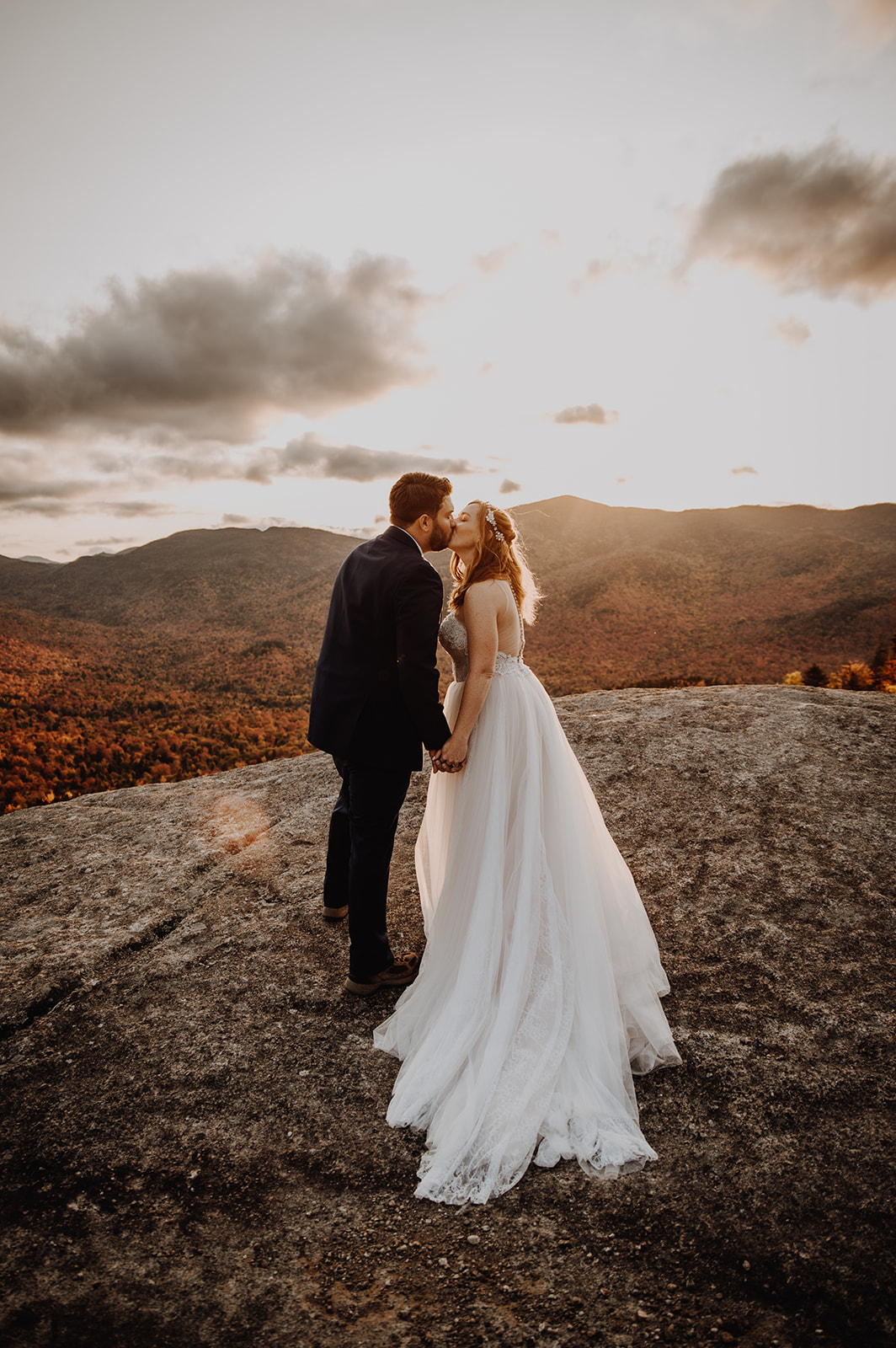 Daniele + Anthony
⭐⭐⭐⭐⭐
The Pinckards are an amazing husband and wife duo! They are also just all around great genuine people. Laura and Dan go above and beyond when it comes to engagement and wedding photography. After we had our engagement shoot in negative degree temps and about 18 inches of fresh snow in The Adirondacks in February, we knew they were the perfect photographers for our fall wedding. If you get a chance to book a shoot with them you really get a personalized experience and you will not regret it!
South Florida WEDDING PHOTOGRAPHY PACKAGES
Because your wedding is such an important day with no do-overs, it's crucial that you trust your photographers to capture your day completely & thoroughly. That's why our wedding photography packages are customized for each client to fit their timeline & needs.
Instead of forcing you to choose from 3 or 4 rigid packages that might not meet your needs, we'll send you a customized quote for your wedding.
All of our packages include the following:​
Why choose south florida for your wedding?
If you love the warm coastal air, beaches, and palm trees, Fort Lauderdale or Miami could be the perfect place for your wedding or elopement. Especially during the cold months of December through February when most of the country is stuck indoors, South Florida is a great choice for an outdoor beach wedding.
Whether you're local to South Florida, you want a destination wedding on the beach, or you just want to elope somewhere warm, we'd love to give you wedding photos that you'll cherish for years.
For most of the year, we're based out of upstate New York (think mountains & rivers, not skyscrapers & taxis), but we're now part-time residents of Hollywood, FL – right in between Miami and Ft. Lauderdale. When New York is -5° with 30 inches of snow, we escape to the sunshine state to capture memories, document love, and do everything in our power to make couples enjoy their wedding photos experience.
Helpful Resources for South Florida Weddings