Your Guides to an Adventurous Elopement
Have your wedding, your way
Picture your perfect elopement
…to an unforgettable day that's all about you and the love your partner share
where you are free to cherish every single moment
But what does it REally mean to elope?
the word "elopement" doesn't mean what it used to.
It's no longer about running away & getting married in secret. 
Today, eloping is about getting married in a way that reflects your relationship, in a way that makes you happy, in a place that is meaningful to you. 
No old-fashioned checklists, gaudy frills, or performing for the in-laws required. 
Just you, your beloved, and a magical place to call your own.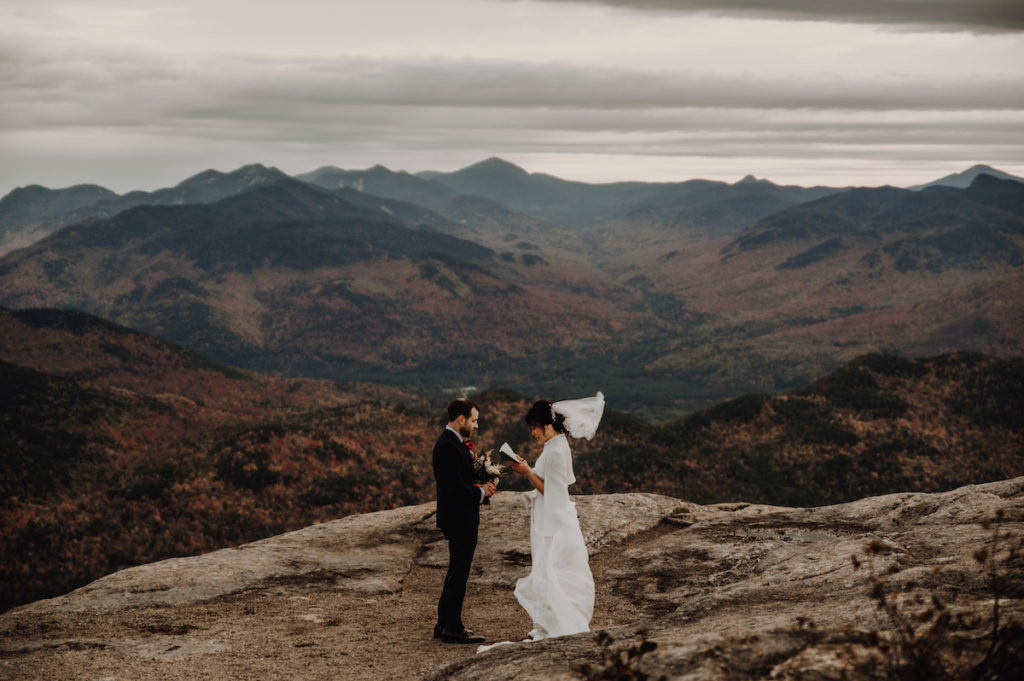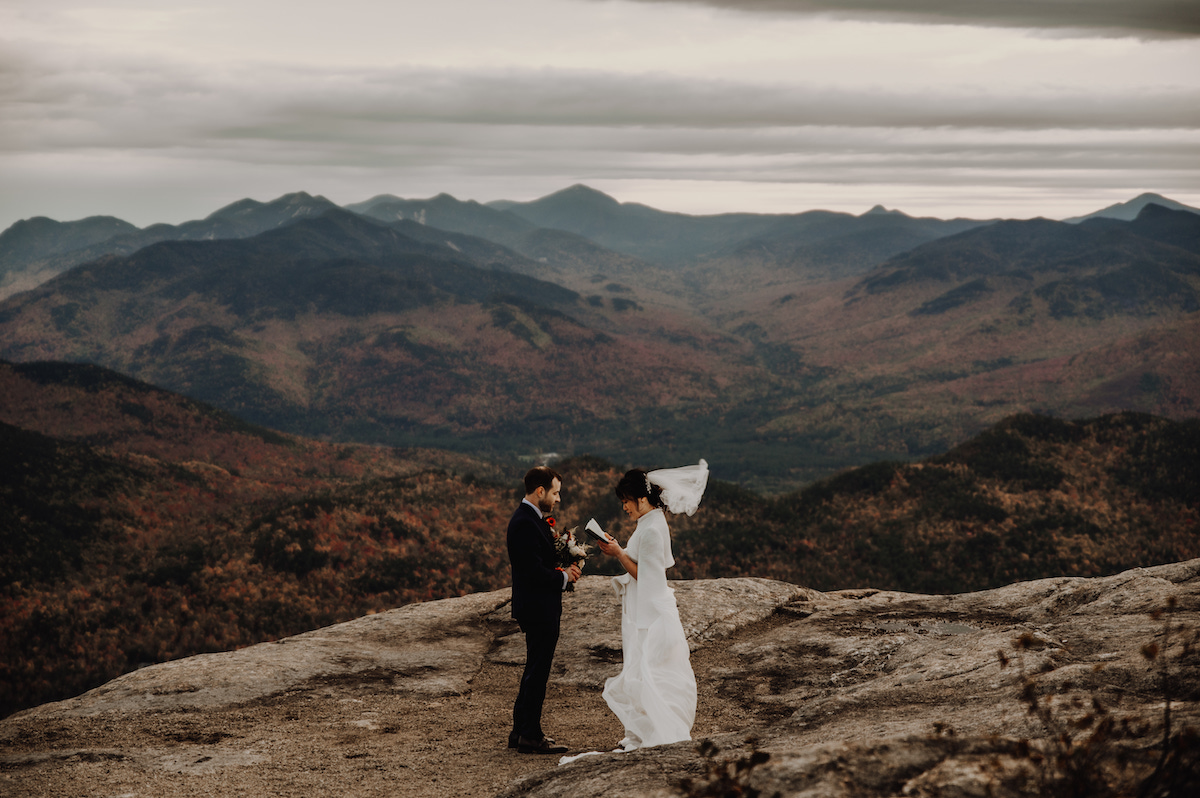 Let's make it your reality!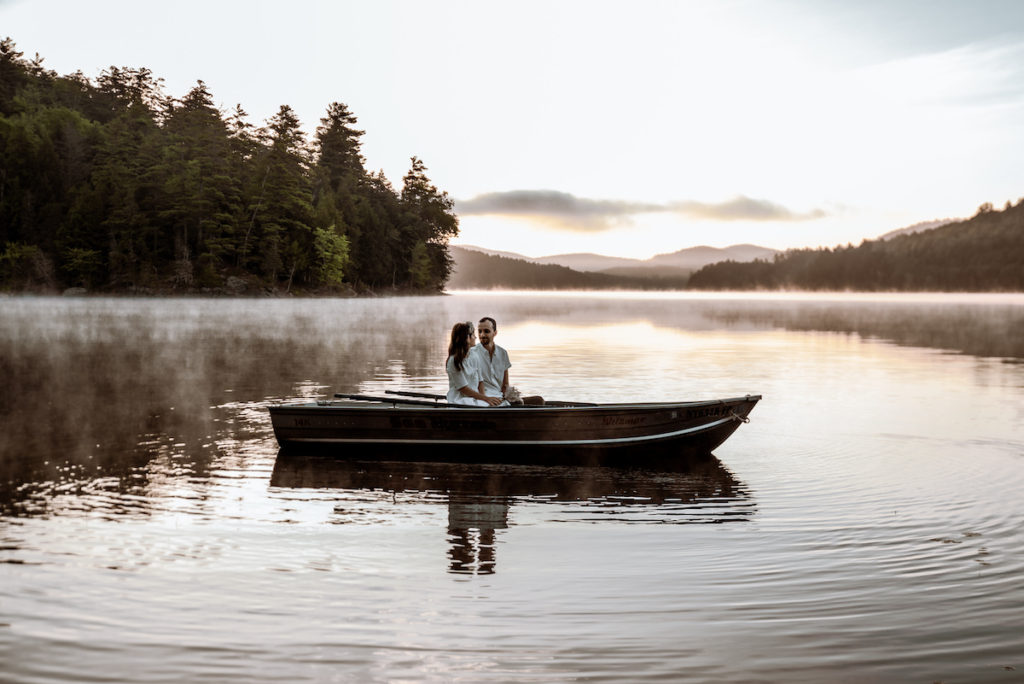 EVERYTHING ELOPEMENT + PHOTOGRAPHY
We love shooting incredible photos and capturing the breathtaking moments between people who are crazy about each other. But our specialty is making your elopement everything you dreamed.
What have our clients thought about their elopements?
Great teams make great weddings
Consider us your personal elopement experts
(who are also incredible with a camera). 
We'll help plan your elopement to perfection—and then document the moments as they unfold. 
We also know the Adirondack Mountains and upstate New York better than our own backyard. After helping countless couples begin their next chapter here, we have the knowhow and the experience to bring your ideal adventure wedding to life anywhere along this gorgeous region.
The possibilities are endless (but here are a few examples):
Upstate New York's adventurous elopement team. 
Along with our incredible team (Rachel + Sarah), we'll be your go-to wedding consultants, adventure partners, and pillars of support from the moment we meet—to the day your elopement photos arrive.
Here are some common questions we get about elopements + photography
THINK ELOPING in the adirondacks MIGHT BE RIGHT FOR YOU?
If you don't want the pressure of a full-blown wedding, don't want to conform to the expectations of 150 guests, and would rather have a day that is 100% focused on you & your marriage… You should strongly consider an elopement. 
Your wedding doesn't have to fit into society's mold. You can do it YOUR way.
And honestly, there's no better place than the Adirondacks in upstate NY. It is a massive state park filled with gorgeous mountains, lakes, and rivers, but it's not overcrowded like many national parks.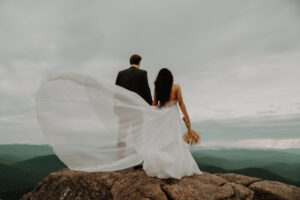 One of the most liberating aspects of elopements is that you are in complete control over your guest list. You...