elopement photographers in upstate New york
have a wedding adventure that feels truly authentic
we're dan + Laura Pinckard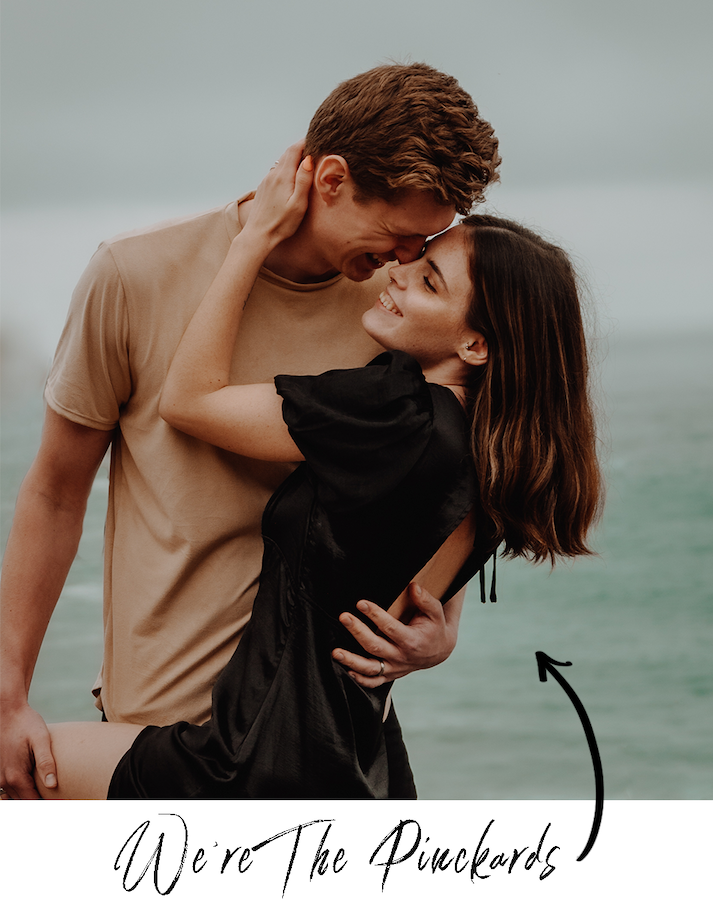 We are a husband + wife photography team based in the Lake George area of the Adirondack Mountains in Upstate New York.
We could go on & on about ourselves and tell you things like… how we have three dogs (and a cat who acts like a dog), we love hiking and campfires & playing board games (Settlers of Catan is our go-to), or how Dan bought our first camera for our trip to Prague where he proposed. 
…but we'll hopefully have plenty of time to talk about ourselves while taking epic pictures of you 😉
What really matters right now is:
1. That our BIGGEST passion is making sure you love every minute of your wedding / elopement, as much as that's within our control. That means everything from the initial communication & booking, to the months of tedious planning, and especially your actual wedding day.
2. Our goal is to take the most creative, one-of-a-kind photos that you will ever receive from a professional photographer. We won't just deliver the same boring shots that 99% of couples get from their wedding day.
3. Through our years of experience photographing elopements, weddings, proposals, and other sessions, we've learned how to confidently capture the most important moments every time & make sure your photos make it to you safely (we could tell you horror stories about photographers losing wedding photos).
What clients have said about us...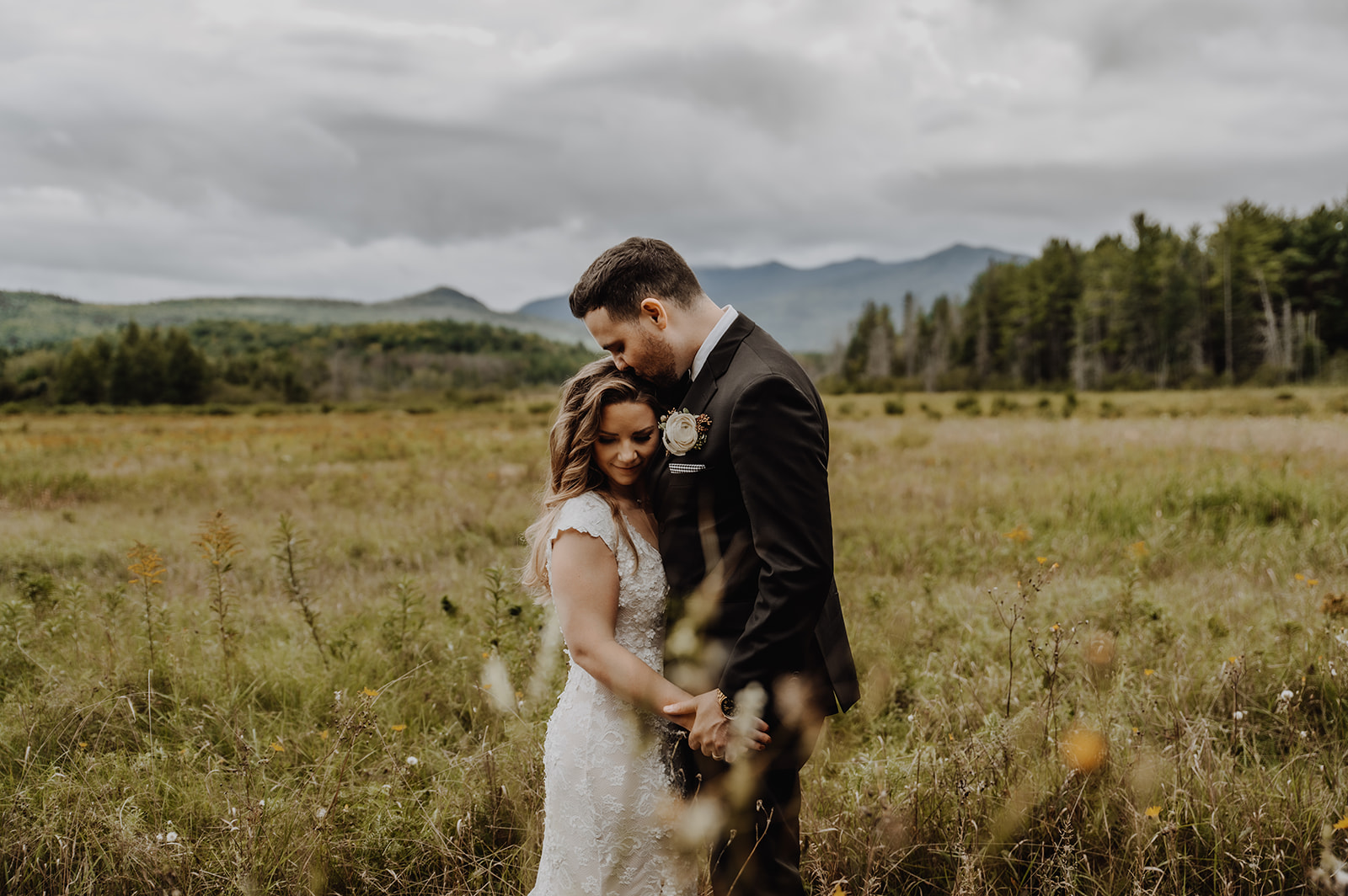 Rachel + Danny
⭐⭐⭐⭐⭐
Dan and Laura were the easiest decision I made when it came to planning my elopement. The quality of their photos are incredible and I will cherish my elopement photos for a lifetime. When my wedding ceremony site cancelled due to covid restrictions, Dan and Laura helped us pick the perfect place. They really listened to what I wanted. I could not be happier and hope to use their services again in the future!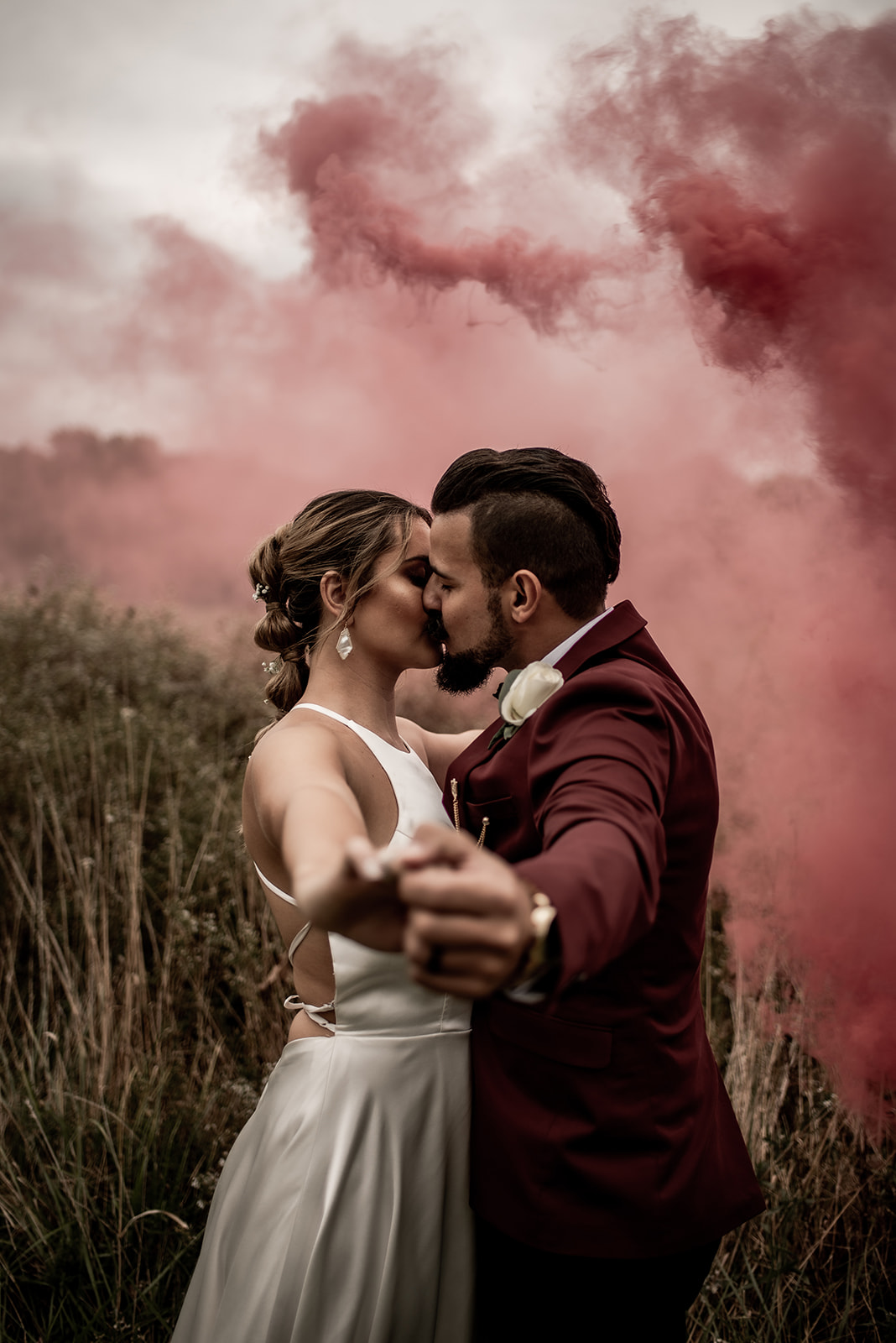 Brittany + Alex
⭐⭐⭐⭐⭐
The Pinckards are amazing! They shot our engagement photos, elopement, a fun shoot with hiking and water falls, and our wedding day! We highly recommend using them for all your photo needs. Laura makes you feel so comfortable in front of the camera and her photos are breath taking. Laura and Dan really listen to what you're looking for and they make it happen!! They capture every moment perfectly! We can't wait to shoot with them again!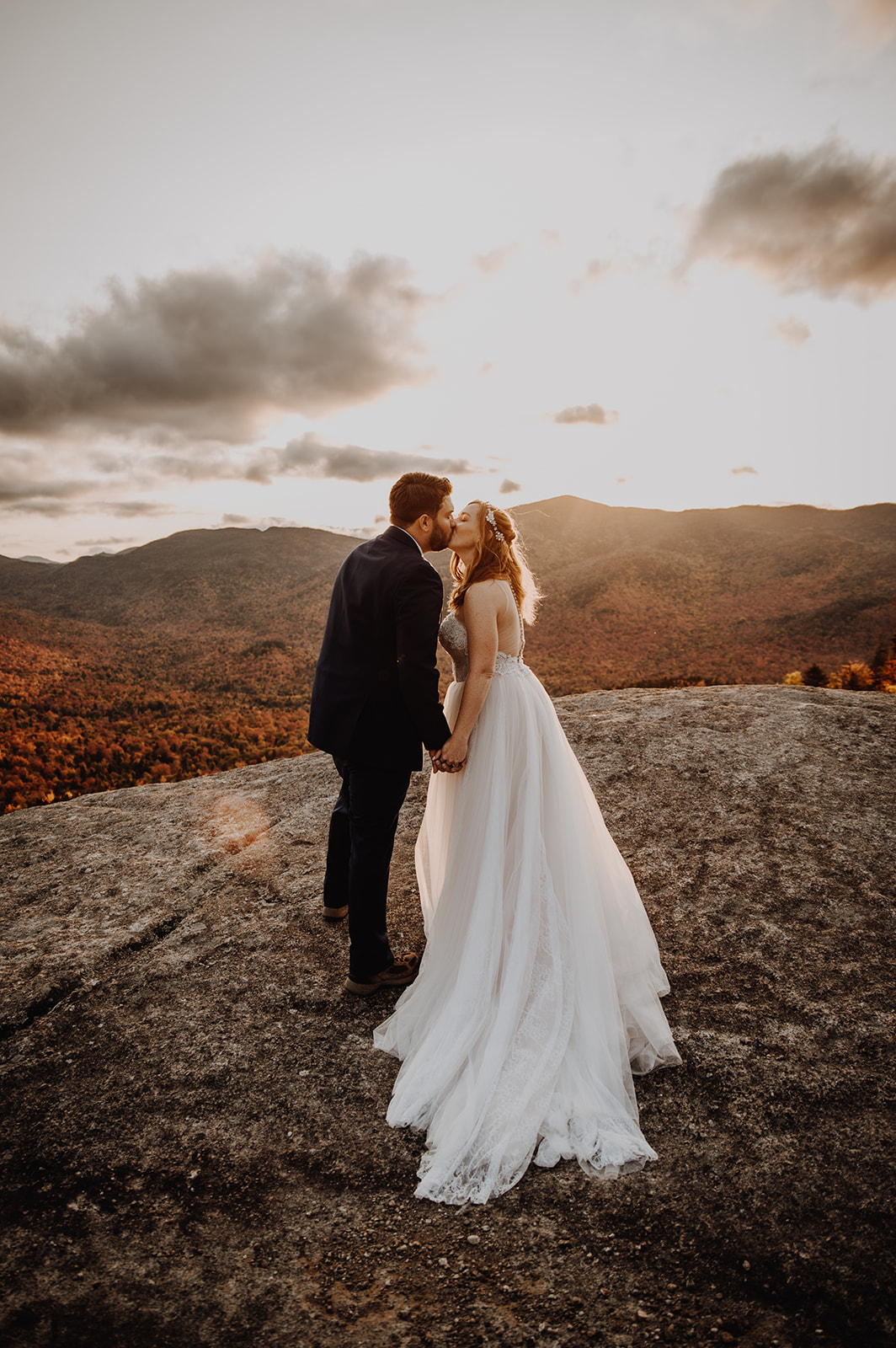 Daniele + Anthony
⭐⭐⭐⭐⭐
The Pinckards are an amazing husband and wife duo! They are also just all around great genuine people. Laura and Dan go above and beyond when it comes to engagement and elopement photography. After we had our engagement shoot in negative degree temps and about 18 inches of fresh snow in Lake Placid in February, we knew they were the perfect photographers for our fall elopement. They helped with timing, what to bring, what to wear, etc. which made the process stress-free! If you get a chance to book a shoot with them you really get a personalized experience and you will not regret it!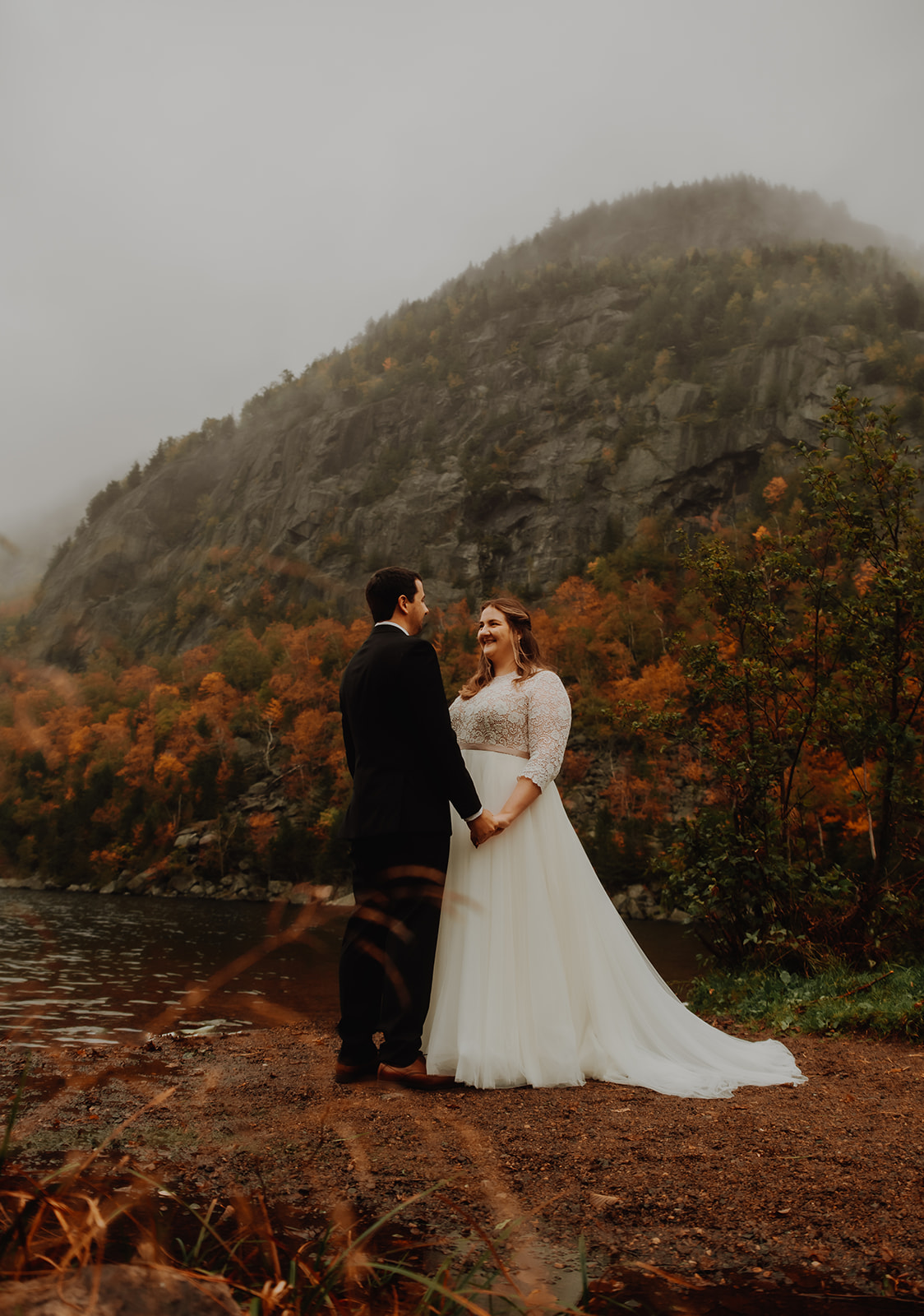 Molly + Nick
⭐⭐⭐⭐⭐
We had the most AMAZING experience with Dan and Laura!! They were very communicative and so easy to work with. Our elopement plans had to change last minute due to weather and we were so grateful that they still found us such a wonderful spot for our ceremony and pictures. We felt calm and at peace in their hands and it made for a beautiful, unforgettable day. We were nervous about getting our picture taken and they were so nice and made us feel comfortable and relaxed. And our pictures turned out more amazing than we could have imagined! If you're on the fence whether to elope or not, absolutely book an elopement with Dan and Laura. You will not regret it!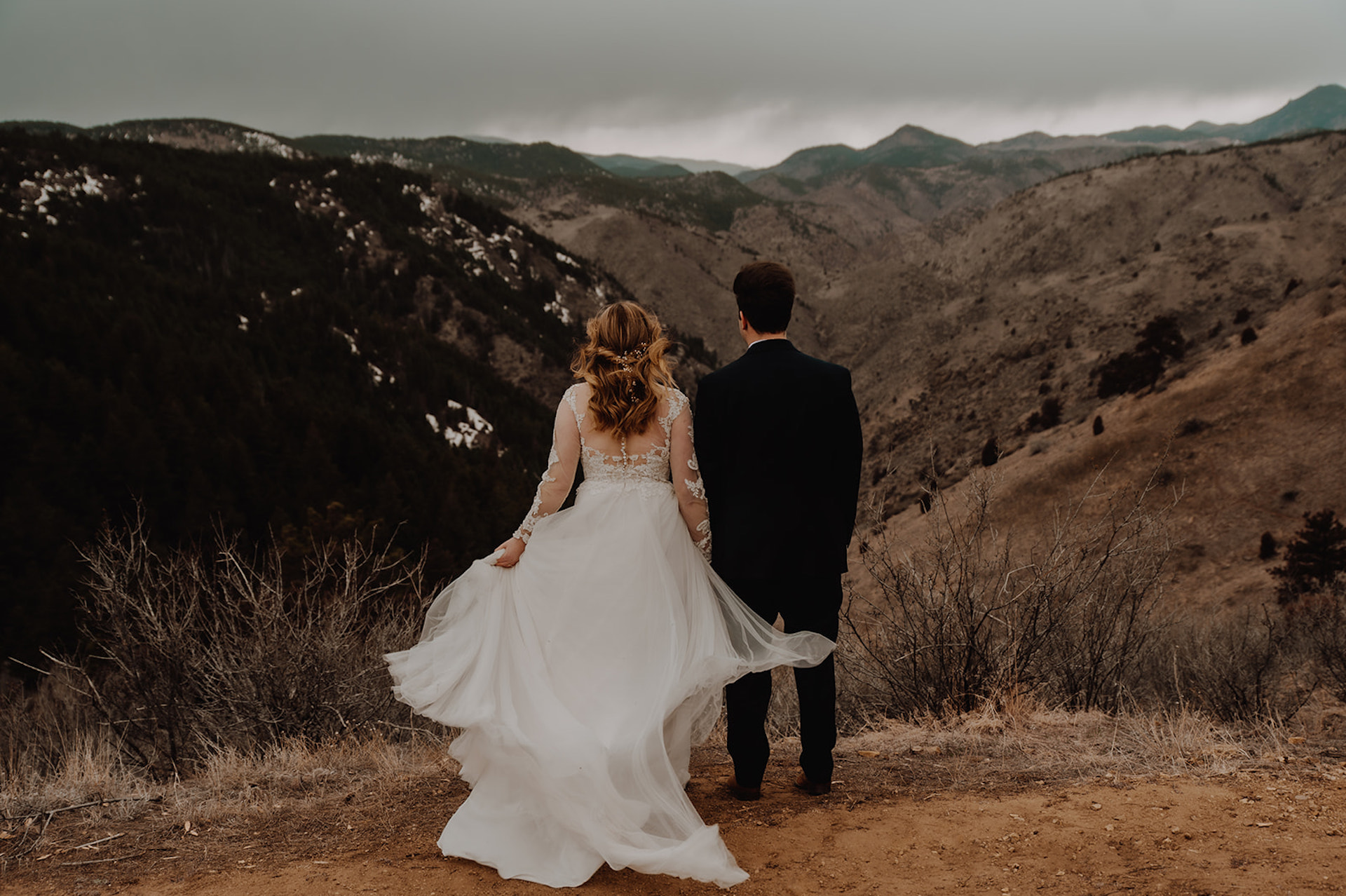 Sarah + Caleb
⭐⭐⭐⭐⭐
In this case, a picture is really worth a thousand words. The absolutely stunning pictures we received from The Pinckard's blew our wildest expectations out of the water. When planning our wedding/elopement, the most important thing to me was our photos. I wanted to be sure that we would have pictures that captured our day perfectly and also that the photographers we worked with would add to our day and not make it more stressful. Dan and Laura were so helpful in the planning process, the day of, and after the fact. They truly went above and beyond to make sure everything was perfect. 10000/10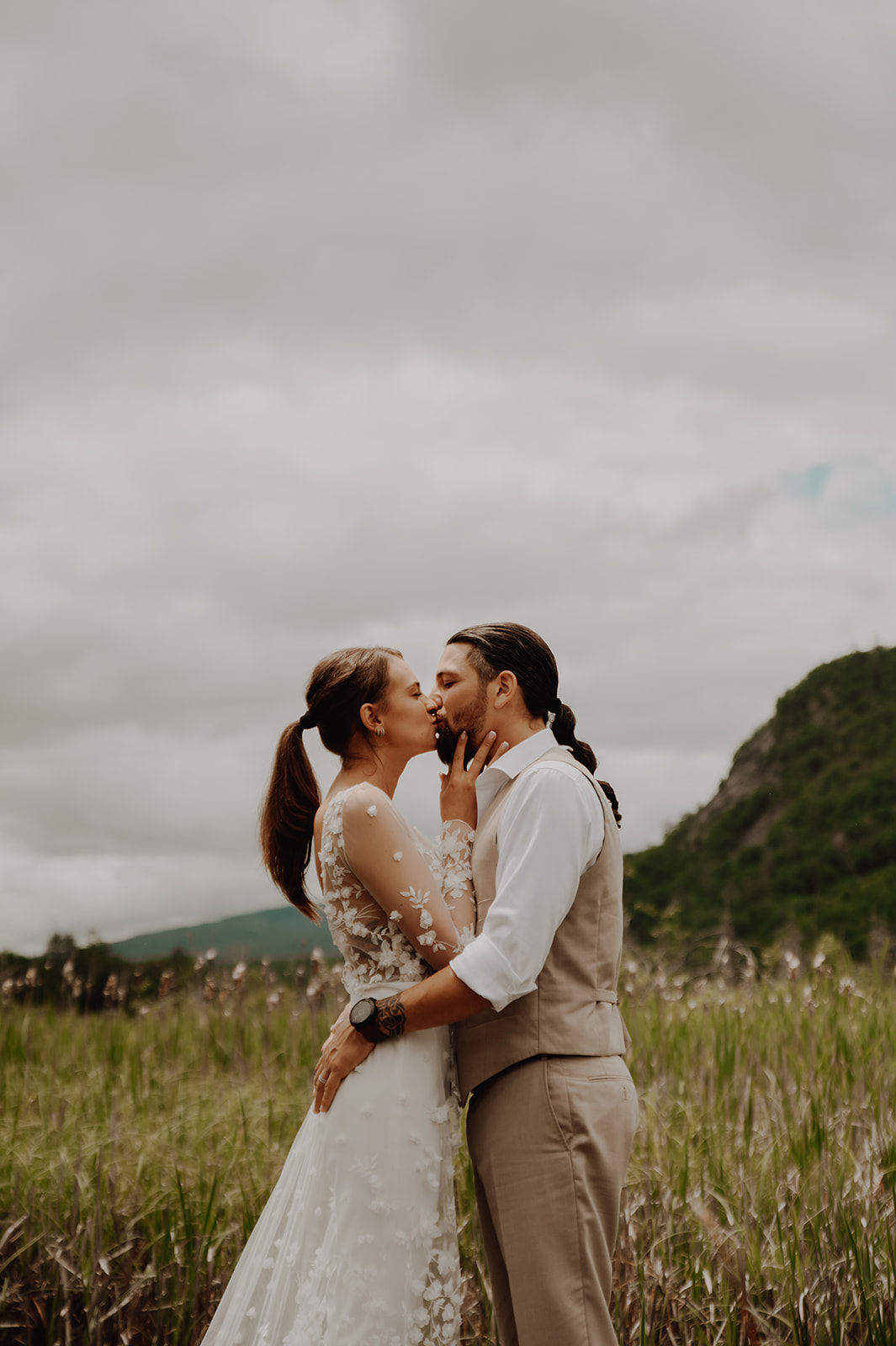 Maggie + John
⭐⭐⭐⭐⭐
Dan and Laura are the BEST. Not only is their work amazing, they are so fun to work with! For someone that hates being in photos and prefers to hide behind the camera, they made me feel comfortable and relaxed, which was super important to me. Our session was so fun! The photos are unbelievable. Exceeded any expectations. I am printing every single one and creating a photo collage wall. My husband will have a lot of frames to hang 😁 I cannot wait to book them again for couple sessions!!