Have A Wedding Experience
that truly reflects your relationship
One that's meaningful, intimate, unforgettable, and stress-free. all at the same time.
Does the idea of a full-blown wedding stress you out?
The planning, being the center of attention, choosing a guest list, entertaining hundreds of guests... Spending ten's of thousands of dollars on a wedding you won't even enjoy?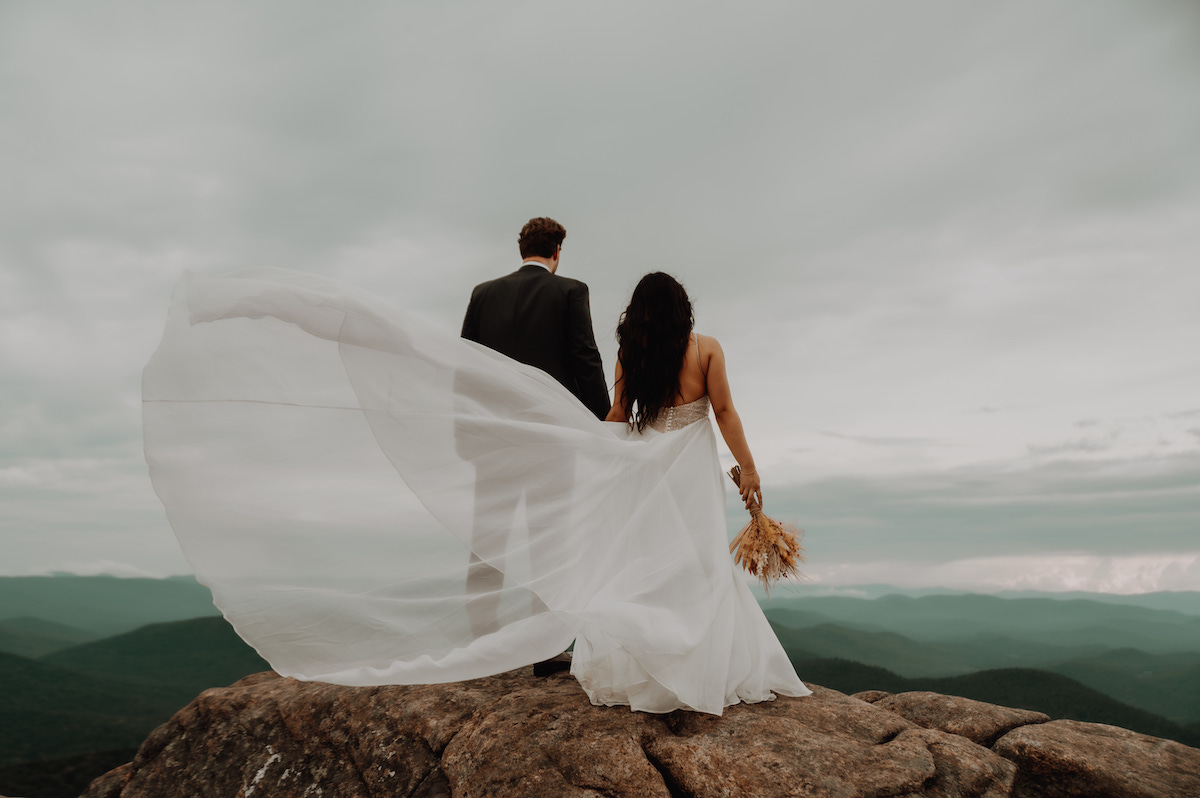 You are not alone. And it's nothing to be ashamed of.
Every day there are thousands of couples just like you who were SO excited to get engaged, but when it came time to plan a wedding? It just doesn't feel right.

Just like you, they don't want the cookie cutter wedding that everyone assumes you'll have. And you don't have to.
YOU DON'T HAVE TO HAVE A WEDDING THAT ISN'T "YOU"
have an experience that you will cherish for a lifetime
A customized, all-about-you
Elopement Package in the Adirondacks
A day focused on the love that you and your partner share
with epic landscapes, stunning photos, and memories that you'll cling to forever
We'll help you craft a day that isn't cookie cutter. It will be completely customized to fit your vision, your passions, and your relationship.

Of course, photos will be a big part of your elopement, but photos are only as important as the memories that they capture. We'll help you have a day full of those memoires.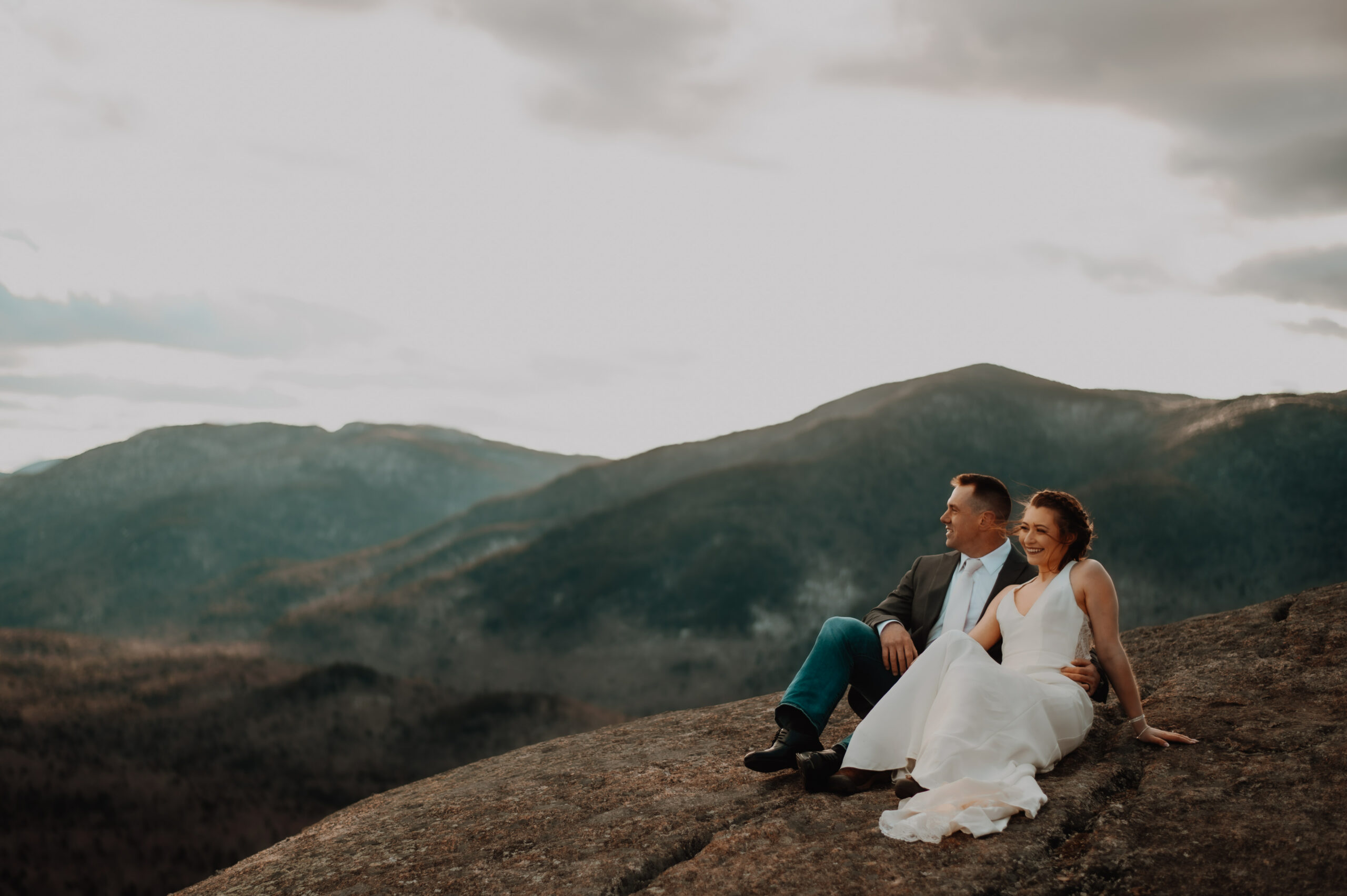 We are elopement photographers, but also
So. Much. More.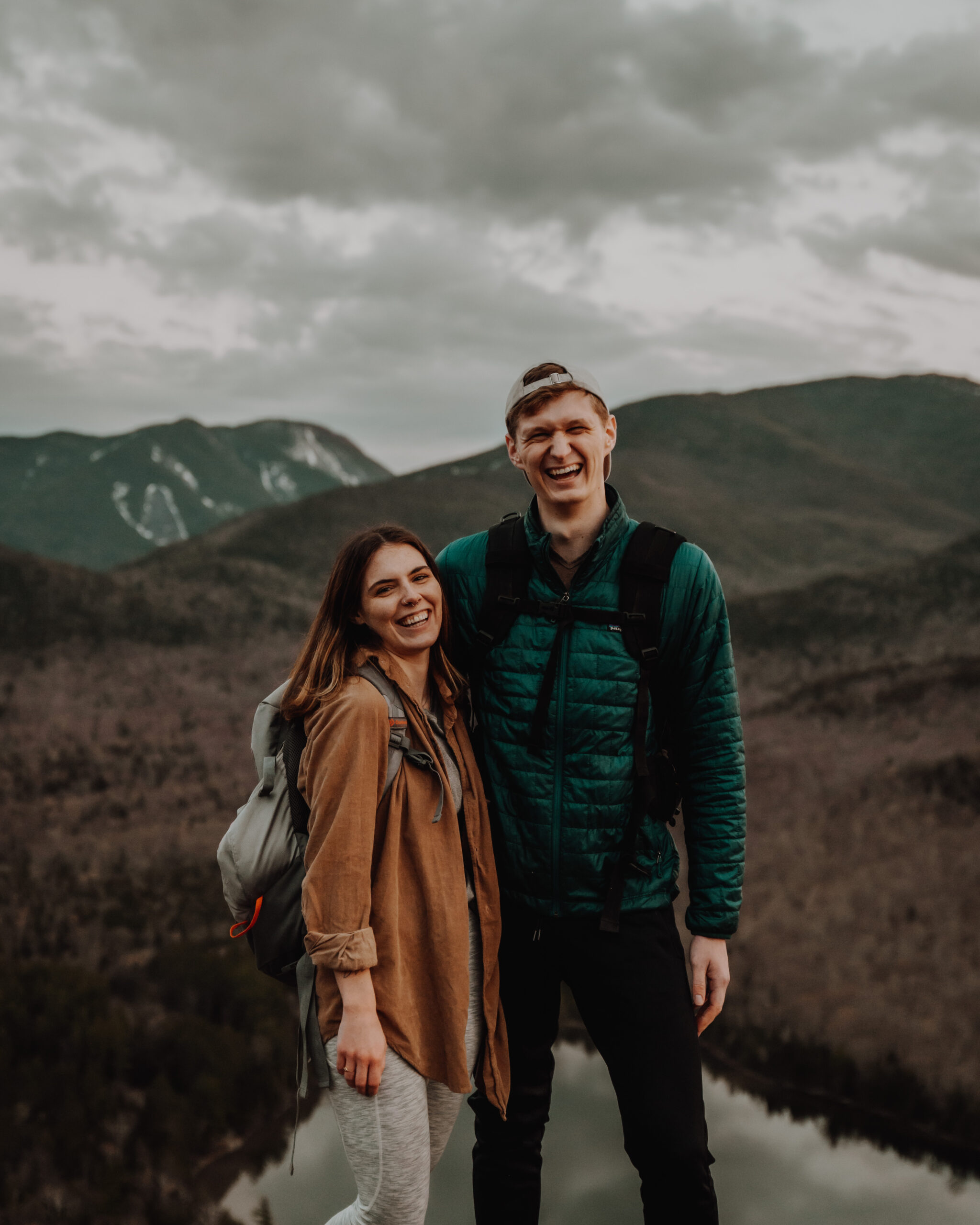 we're dan + Laura Pinckard
It all started when we got married in 2016. Back then, photography was just a hobby for us, and we thought "eloping" was just running away to Vegas.
We had a 200-guest wedding, had a family friend do our pictures, and ended up with SO many regrets.
When we learned that eloping was an option, we wished we could go back in time, but we can't. What we can do, though, is help YOU have a wedding that you won't regret.
Yes, we're photographers. But what we're truly passionate about is helping couples have a day that they love, focus on what matters most.
We are elopement experts who help you have a wedding that you'll never regret
the word "elopement" doesn't mean what it used to.
It's no longer about running away & getting married in secret. 
Today, eloping is about getting married in a way that reflects your relationship, in a way that makes you happy, in a place that is meaningful to you. 
No old-fashioned checklists, gaudy frills, or performing for the in-laws required. 
Just you, your beloved, and a magical place to call your own.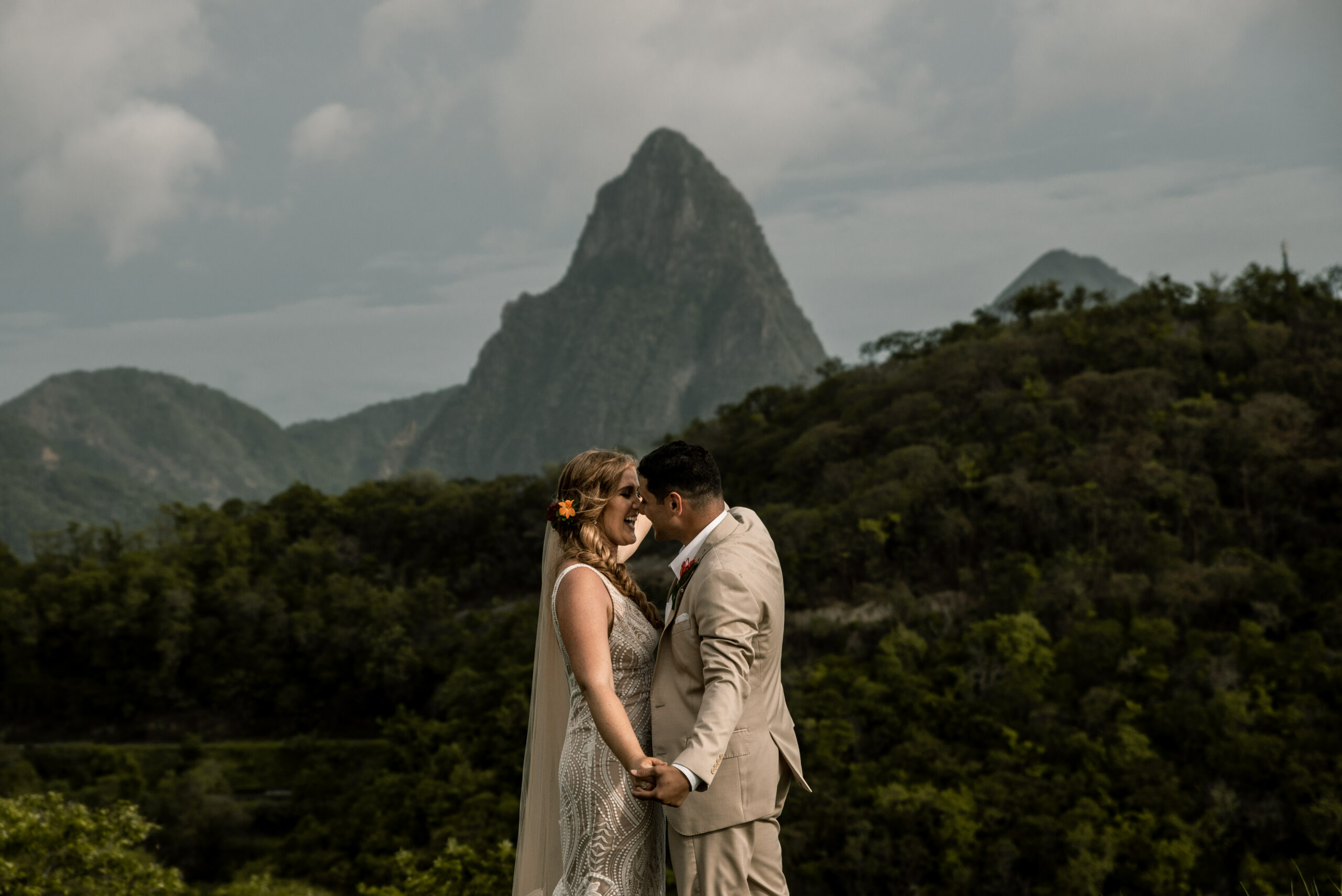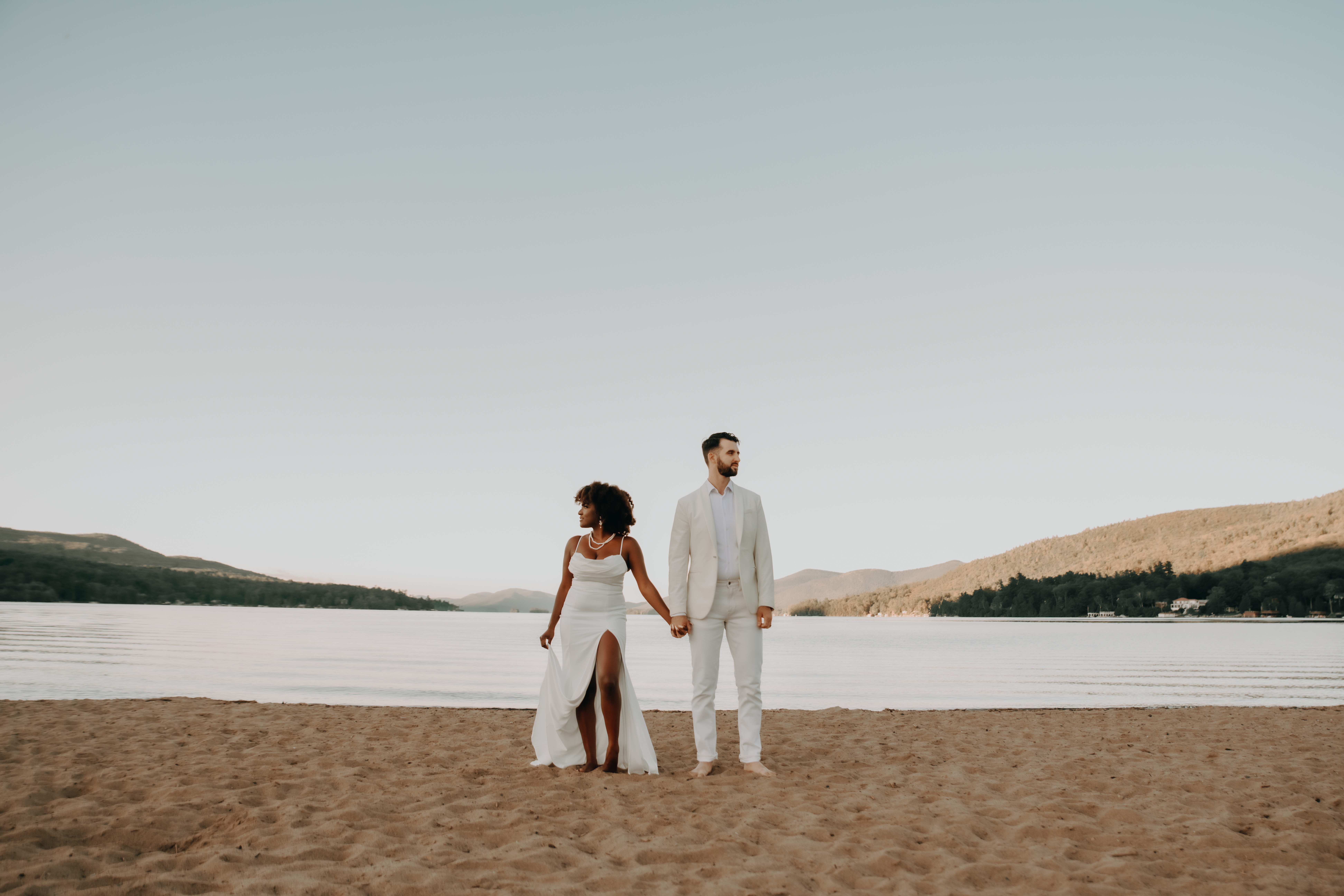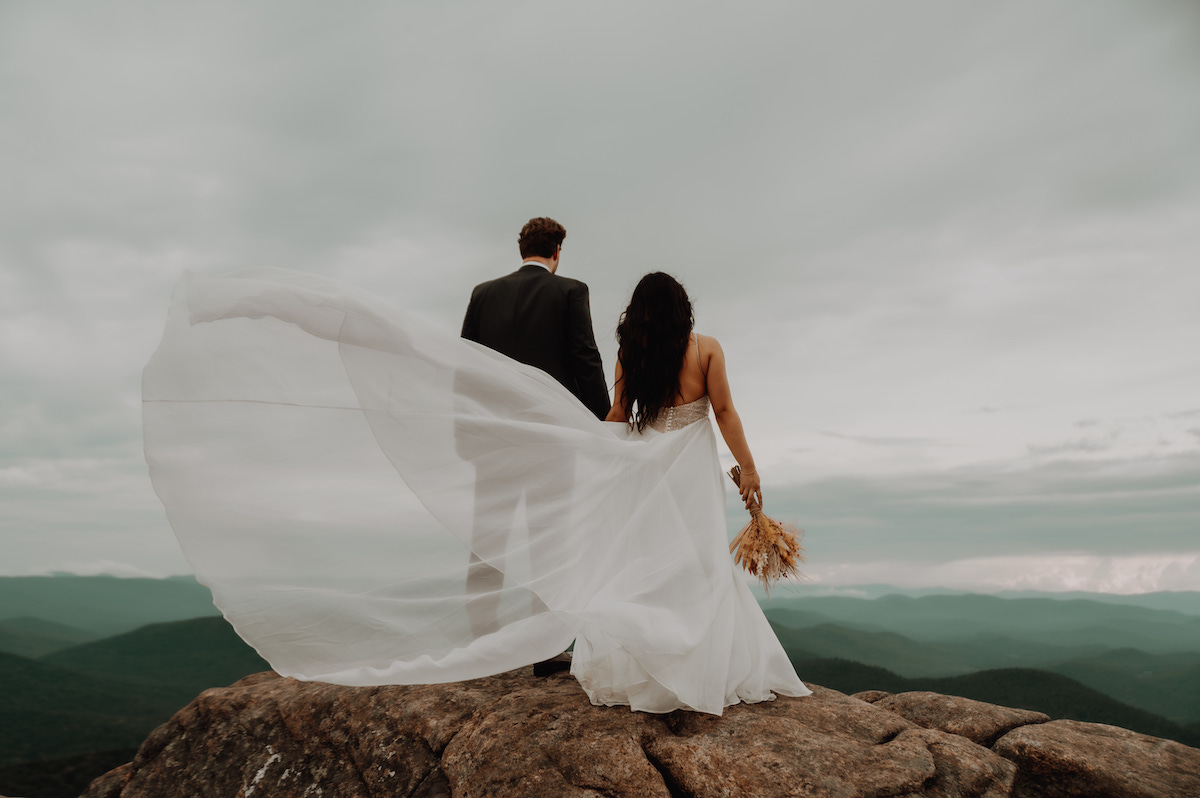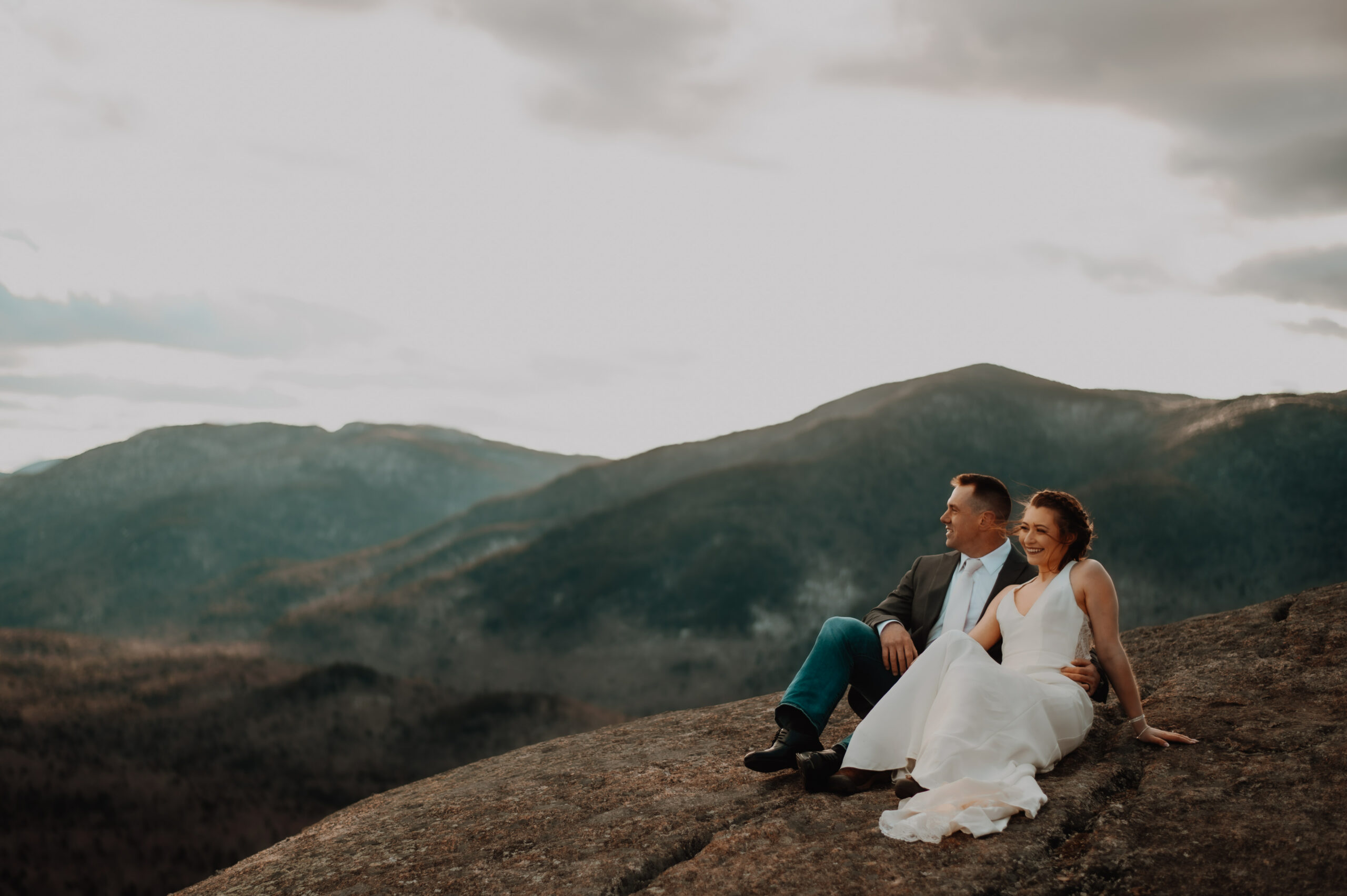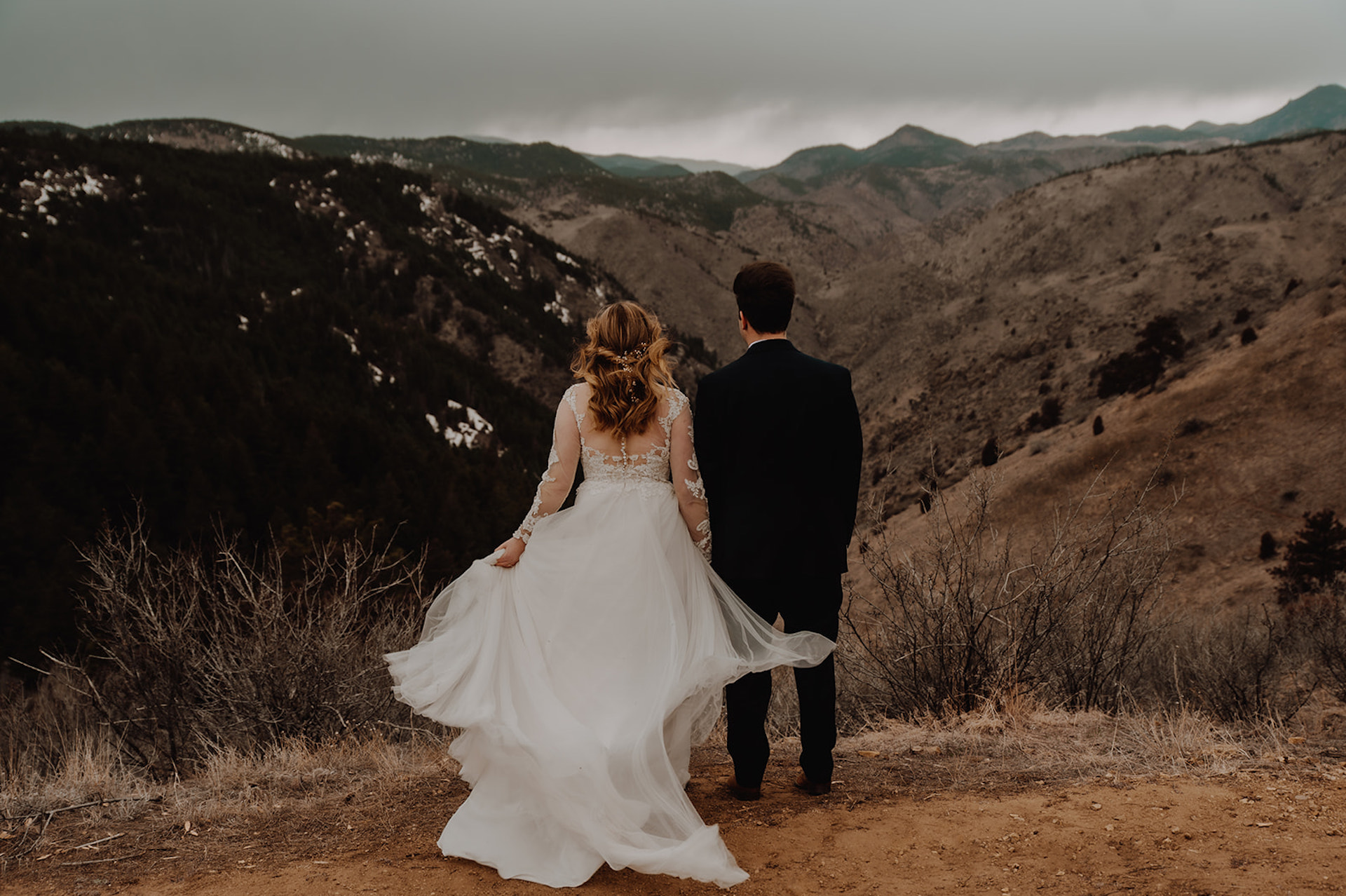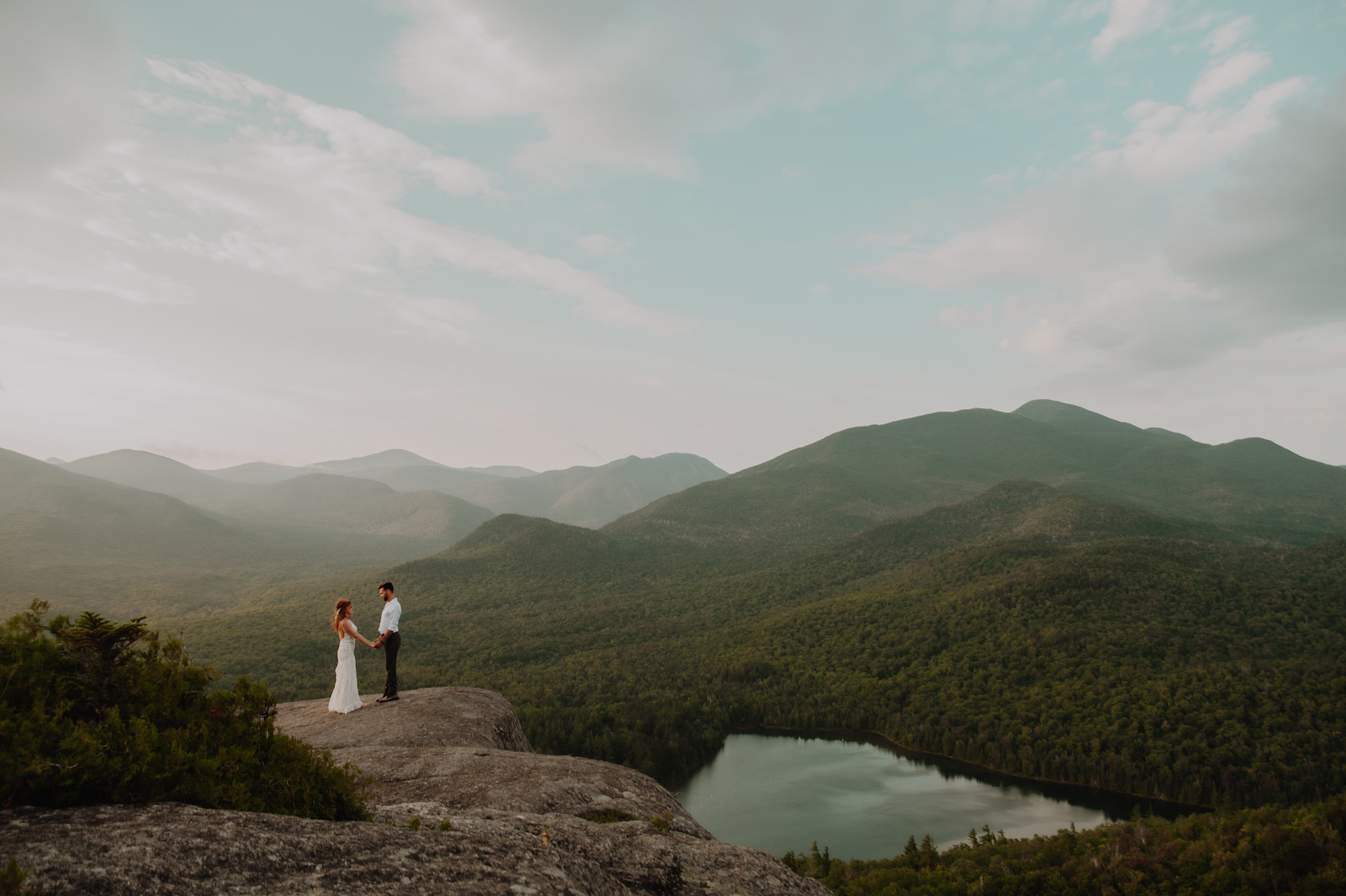 What have our clients thought about their elopements?
Here are some common questions we get about elopements + photography
THINK ELOPING in the adirondacks MIGHT BE RIGHT FOR YOU?
If you don't want the pressure of a full-blown wedding, don't want to conform to the expectations of 150 guests, and would rather have a day that is 100% focused on you & your marriage… You should strongly consider an elopement.
Your wedding doesn't have to fit into society's mold.
You can do it YOUR way.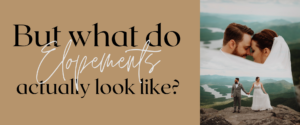 While elopements have grown in popularity in the last several years, you might be wondering, what does an elopement actually...