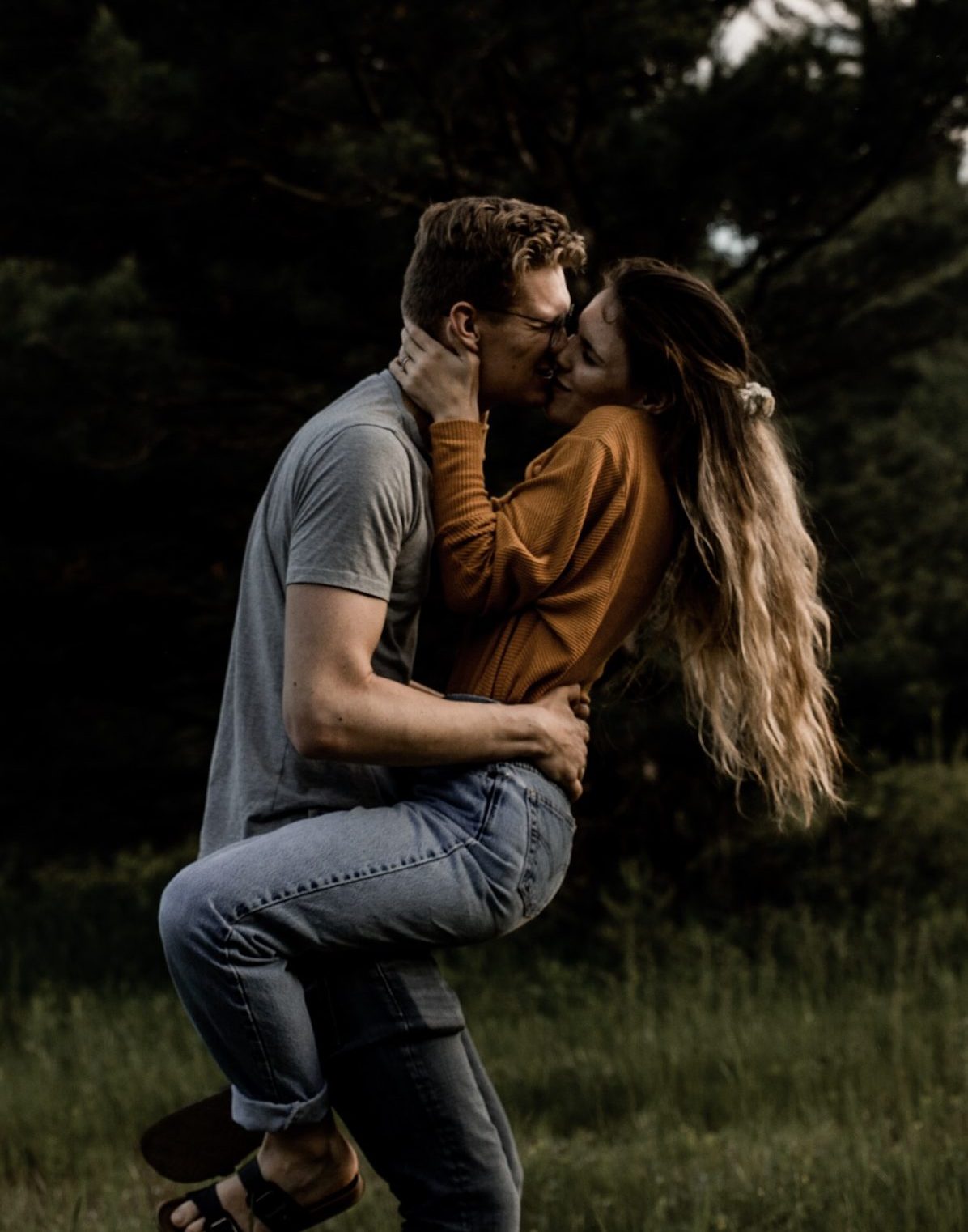 Husband + wife adventurers / wanderers / photographers. We spend our time traveling, exploring, hiking, and taking photos of couples who are obsessed with each other + the outdoors.
We are Adirondack Elopement Photographers. Oh, what does that mean?
The Adirondacks is a state park in upstate New York filled with stunning mountains, rivers, and lakes (without the crowded tourism of most national parks), and we get to call it our home. We specialize in helping couples elope on top of mountains, and we document the moment with photography and videography.
Moody + adventurous photography and videography to capture the emotions of your Adirondack Elopement adventure.
Planning assistance and advice for Adirondack elopements + intimate weddings. Our assistant is available to help with any questions you have!
Officiants + witnesses for your marriage license at your adventurous elopement ceremony.