Want to see a full elopement gallery?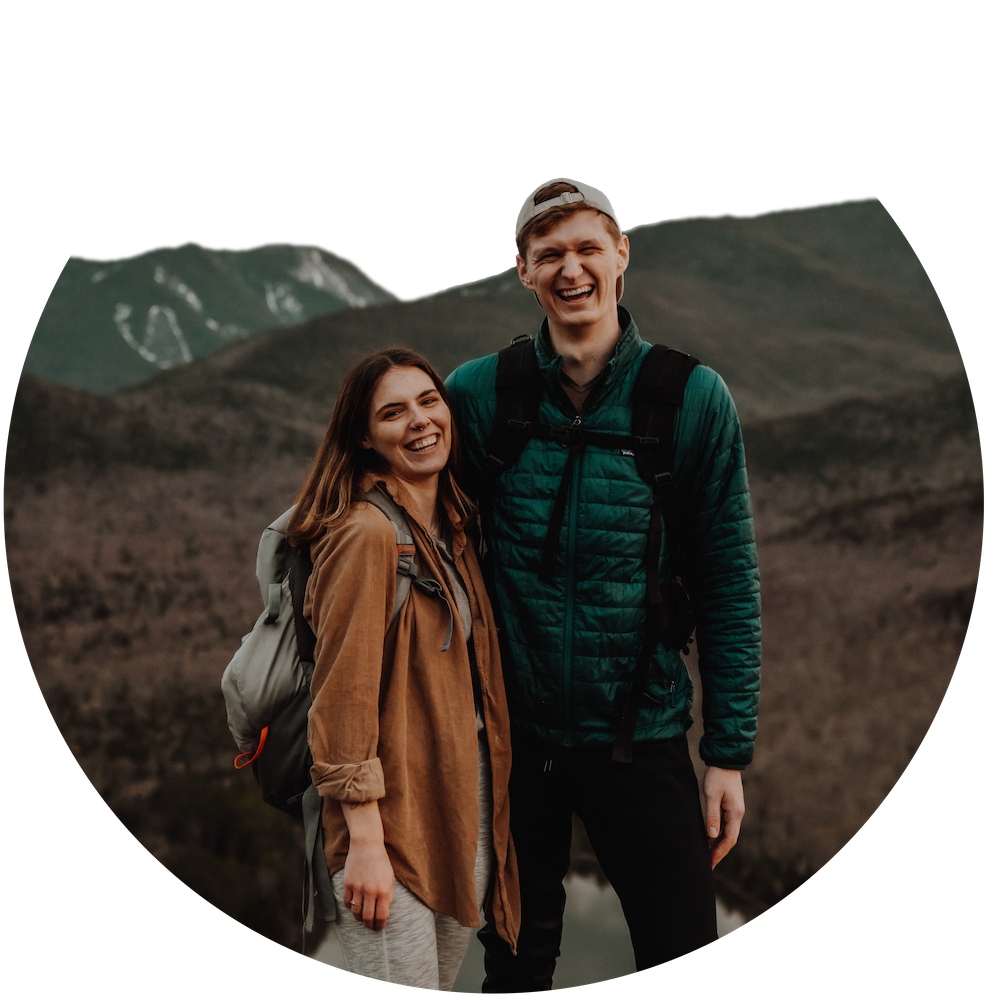 #1 Elopement Photographers in Upstate New York
We are elopement photographers, but also
So. Much. More.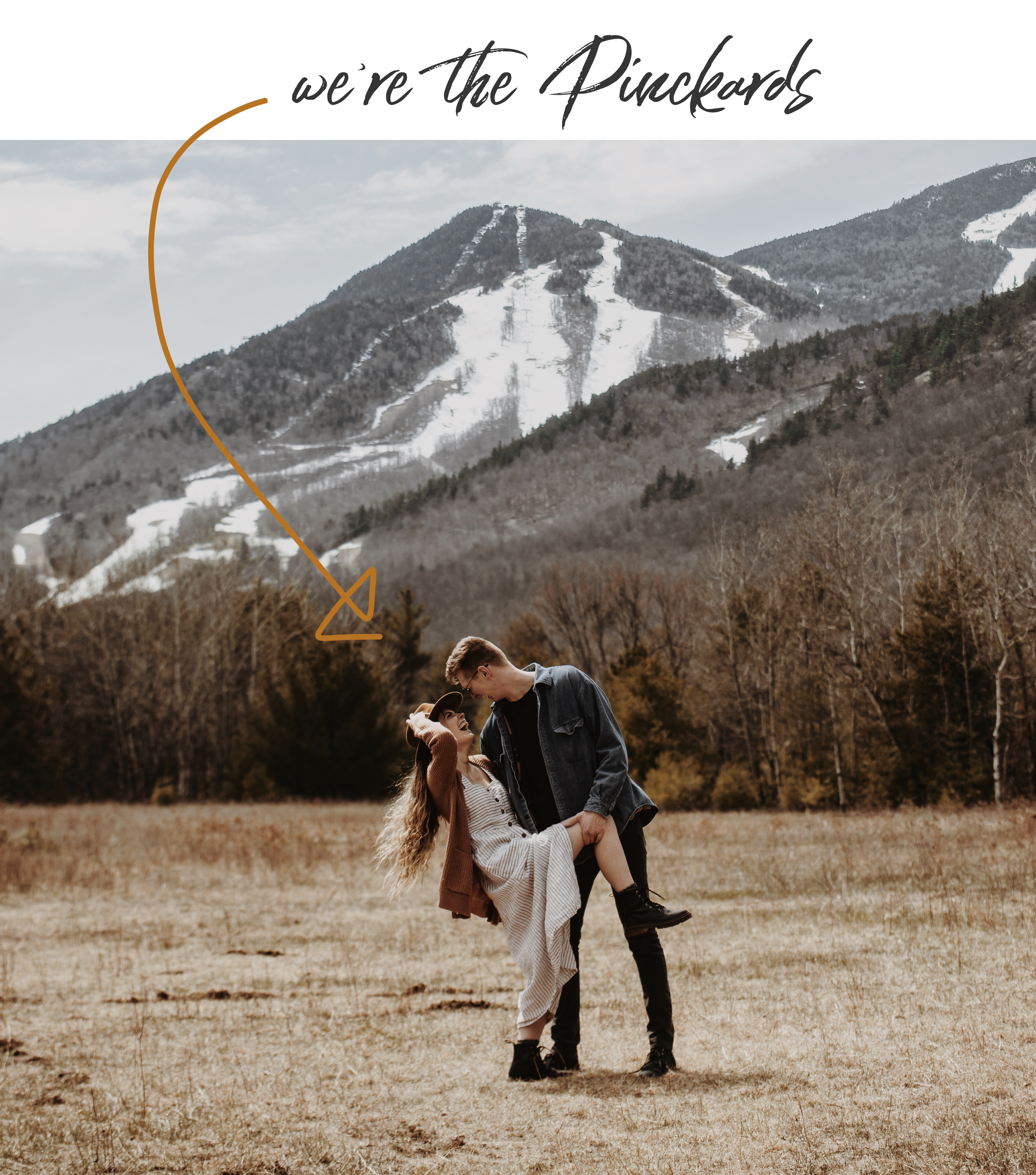 we're dan + Laura Pinckard
It all started when we got married in 2016. Back then, photography was just a hobby for us, and we thought "eloping" was just running away to Vegas.
We had a 200-guest wedding, had a family friend do our pictures, and ended up with SO many regrets.
When we learned that eloping was an option, we wished we could go back in time, but we can't. What we can do, though, is help YOU have a wedding that you won't regret.
Yes, we're photographers. But what we're truly passionate about is helping couples have a day that they love, focus on what matters most.
We are elopement experts who help you have a wedding that you'll never regret
90,000+ FOLLOWERS on Instagram
Published locally & internationally
6+ years capturing elopements