Create ART that you're proud of.
Art that makes you stand out to clients. Art that inspires.
Learn how to make double exposures in photoshop
Do you feel stuck in an editing rut?
like your sessions are full of the same exact
pictures every. single. time?
Every photographer
goes through that at some point. We hit a plateau, struggle to come up with new ideas, wish we could do something more creative "like that other photographer on Instagram."
But you have the ability to overcome that and be the photographer who pushes the boundaries, inspires others, and creates art that you're proud of.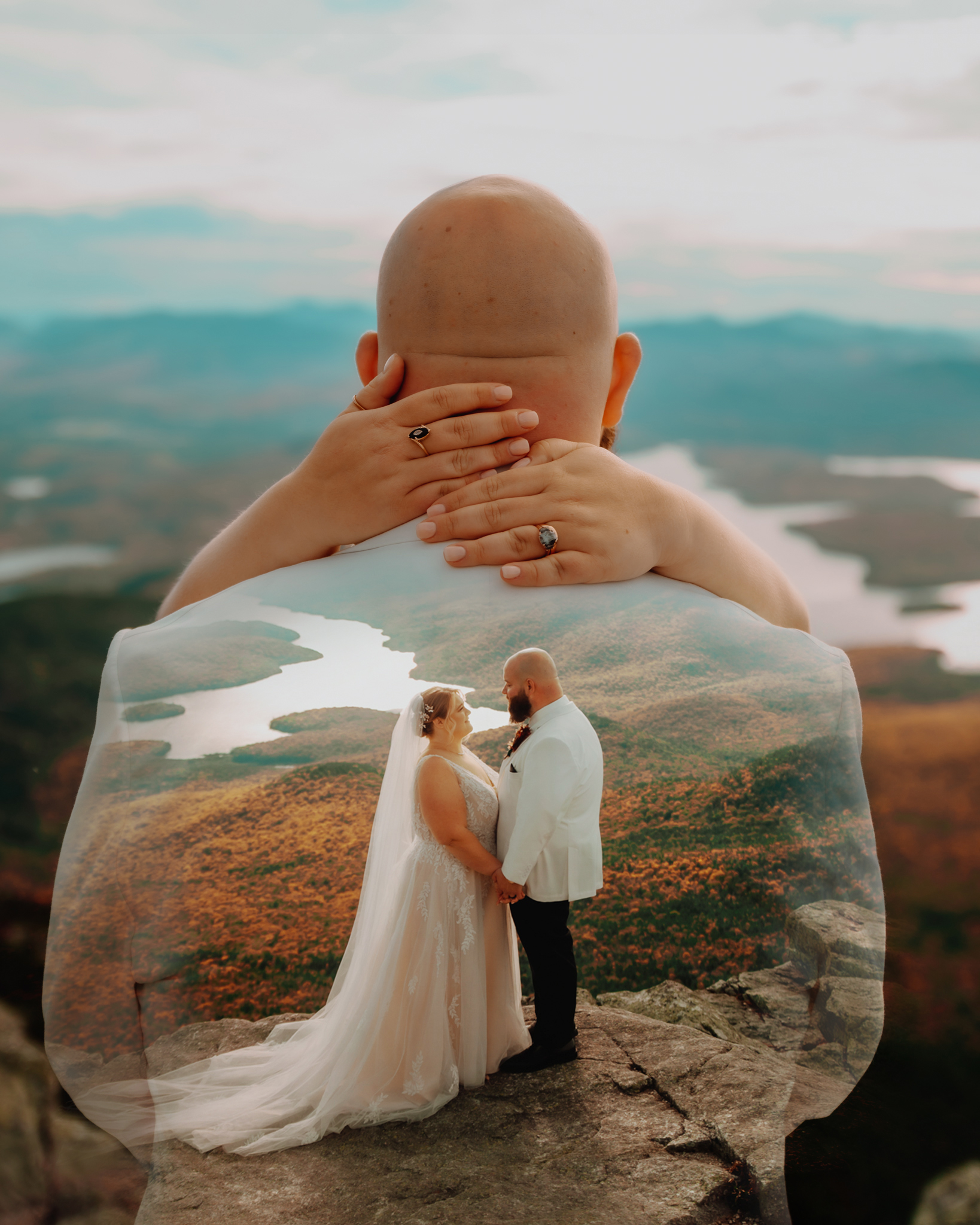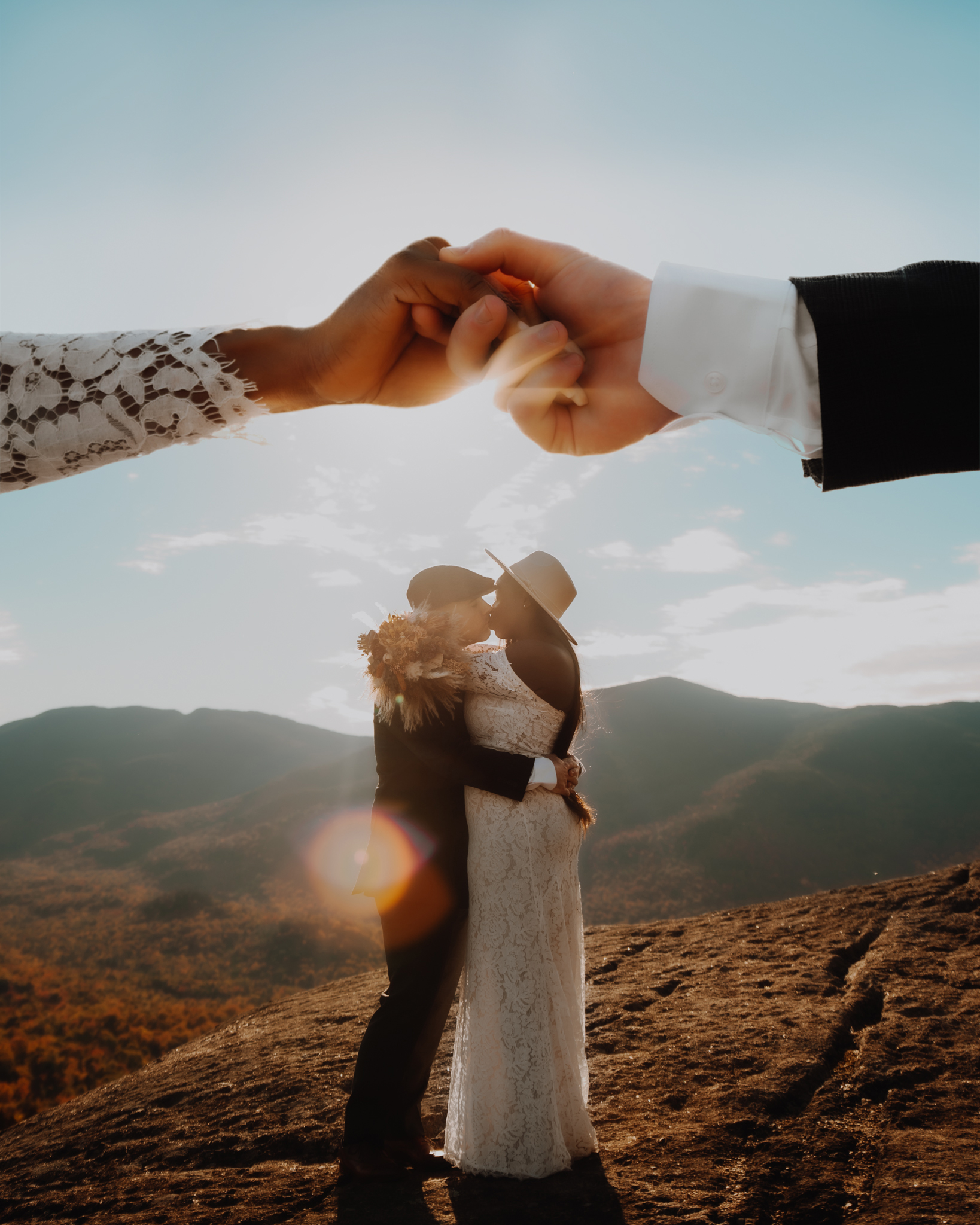 Don't let that plateau keep you from enjoying photography
you CAN create art that you love + that your clients love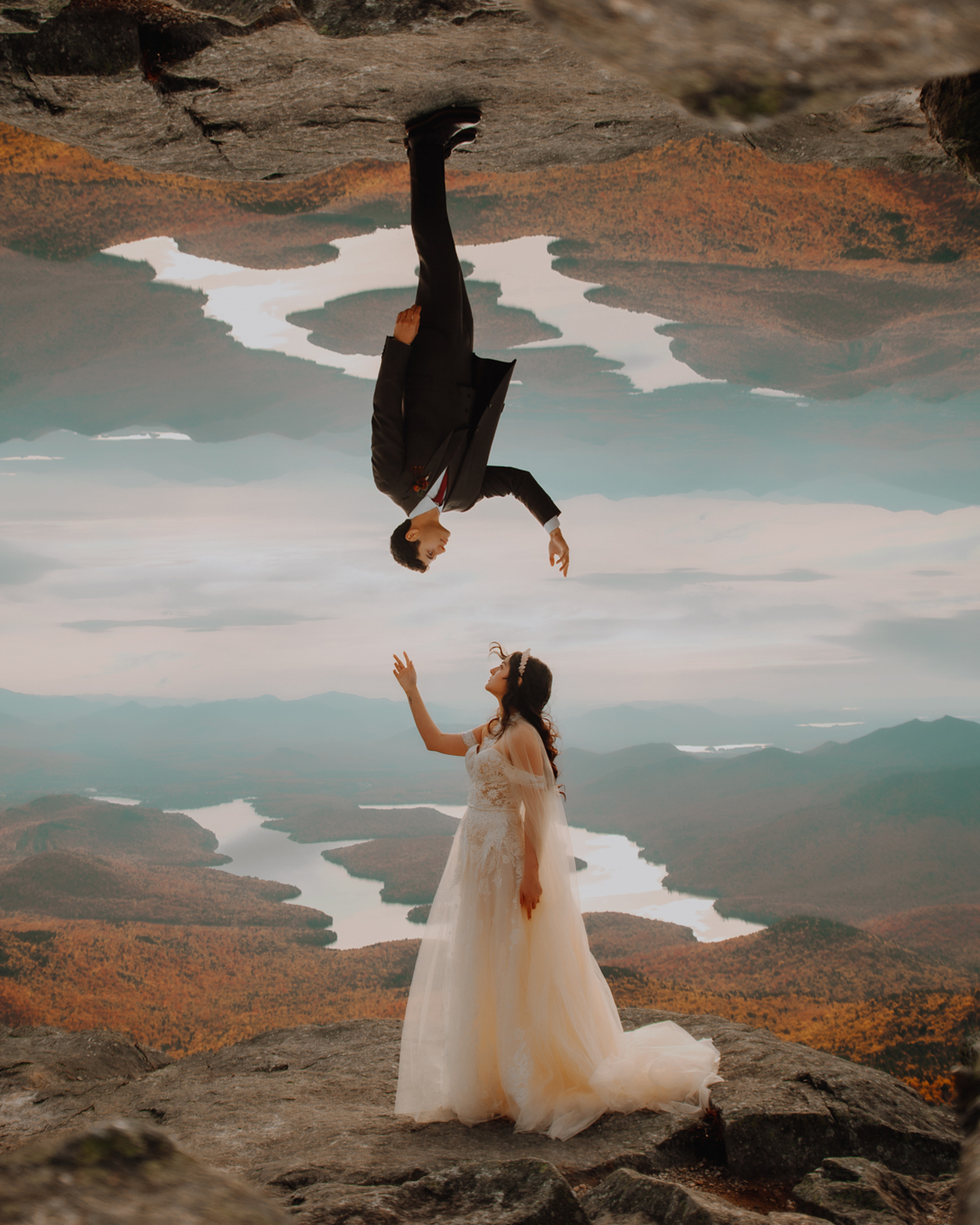 Double Exposures helped us escape the creative "rut"
4 years ago, I (Laura) was in a creative rut.
Unlike many photographers, I didn't really struggle with an editing style or finding the perfect preset. But I felt like I was on autopilot.
When I sat down to edit a session, it felt like déjà vu.
The poses, the locations, the editing – it all felt the same for every session. I felt dread opening Lightroom, and I procrastinated a LOT. Dan said I should outsource my editing, but I'm too picky to do that.
So I decided to break out of my editing comfort zone & try to get creative.
I started experimenting in Photoshop and made my first Double Exposure. I loved it.
I was thrilled that I had new inspiration that made editing fun again. I felt like I became an artist again.

I felt like I became an artist again.
Did we invent double exposures? No, of course not.
Double exposures have been around longer than DSLR's
But by expanding our creativity & experimenting in Photoshop, we rediscovered our passion for photography
We were proud to post on Instagram again. And couples started to notice. We booked more weddings, elopements, and couples shoots.

Double exposures were a game-changer for us as artists AND business-owners.
And this mini-course will show you how to make them
it won't MAKE you an artist, but hopefully it will fuel your creative passion just like it did for us
what does the course look like?
Want the course for free?
if three of your friends sign up,
Once you sign up for the course, ask us for an affiliate link, and we'll get it set up for you right away! You'll get a 33% commission on each sign-up that comes through your link, so you will essentially get all of your money back if you refer just 3 other photographers.  (and there's no limit to how much you can earn!)